The LIBRE Initiative – Texas Renews Call for Immigration Solution as Border Number Crossings Rise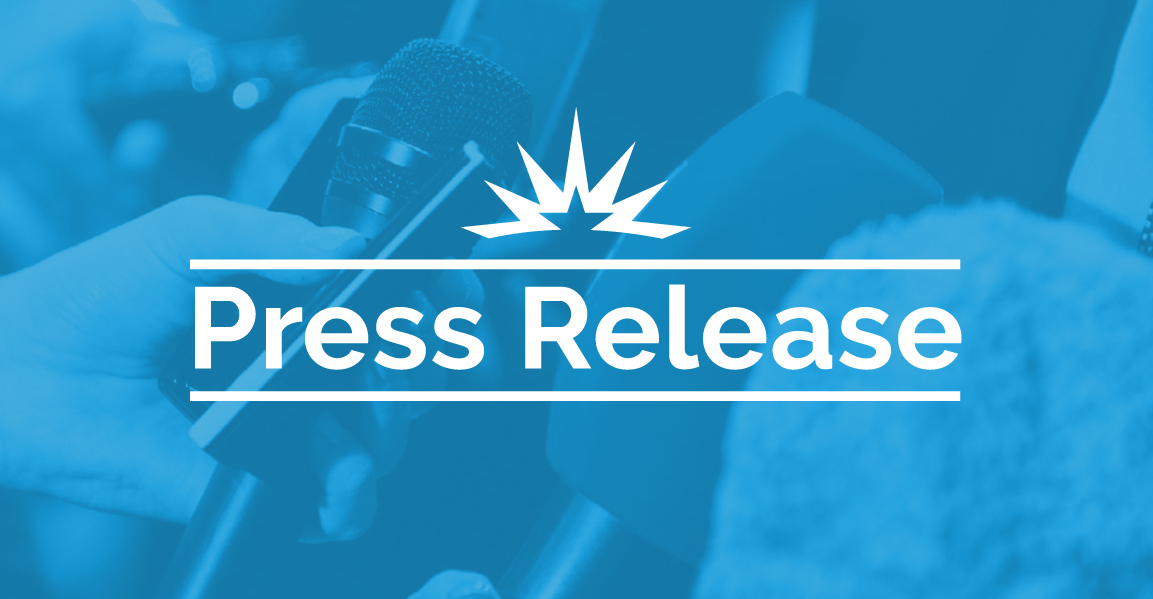 The LIBRE Initiative – Texas Renews Call for Immigration Solution as Border Number Crossings Rise
Hispanic Advocacy Group Supports the Bipartisan Border Solutions Act
(McAllen, Texas) – Today, the Texas chapter of The LIBRE Initiative, an organization committed to empowering the Hispanic community, reiterated its support for a permanent legislative solution to improve our country's immigration system.
According to the U.S. Department of Homeland Security, the U.S. Customs and Border Protection apprehended 154,288 people in July, causing the number of border crossers to surpass the levels seen at the same time in 2019.
In recent months, The LIBRE Initiative has urged lawmakers, from both sides of the aisle, to support the Bipartisan Border Solutions Act, legislation, that would among other things, reform the incentives in our asylum system, protect unaccompanied migrant children, reduce impact on local communities and ensure migrants are treated fairly and humanely.
Jorge Martinez, coalitions director for The LIBRE Initiative, issued the following statement:
"As a border state, Texas is on the front line in our country's migrant border crisis. For years, we have been urging lawmakers in Washington to put aside their differences and work together to take steps to improve our country's immigration system. The humanitarian tragedy playing out on the U.S.-Mexico border is unsustainable. We urge lawmakers to support the Bipartisan Border Solutions Act – a good first step towards enhancing security at the border and providing much needed resources to process migrants coming across our southern border. Lawmakers should act without delay."
Background
If enacted, this bill would enhance the processing speed and screening of asylum seekers by expanding capacity and staffing in our immigration system. The bill also provides protections that improve the safety for migrant children with improved vetting of sponsors and regular inspections of facilities.
The bill also does the following:
Improves incentives by requiring immigration courts to decide new cases first during asylum surges, ensuring that cases are quickly accepted or rejected.
Allocates adequate resources to improve processing of migrants.
Streamlines credible fear determination and asylum decisions through a pilot program.
Establishes at least 4 regional processing centers in high traffic sectors of U.S. Border Patrol.
Mandates HHS conduct regular inspections of facilities providing custody to UACs creating efficiencies while keeping unaccompanied children safe
Authorizes the hiring of additional border personnel
Enhances Congressional reporting and oversight
As part of Soluciones con LIBRE (Solutions with LIBRE), The LIBRE Initiative has been hosting a series of events inviting lawmakers, policy experts and community leaders to dialogue on issues impacting the Latino community in Texas and all across the country.
Earlier this year, The LIBRE Initiative hosted an online forum with U.S. Senator John Cornyn of Texas and a cosponsor of the Bipartisan and Border Solutions Act. You can watch excerpts from the online event here.
Additionally, LIBRE hosted a policy forum in El Paso with U.S. Rep. Tony Gonzales and more recently an in-person event in Dallas, Texas featuring policy experts on immigration.
###