The LIBRE Initiative releases its 2021 federal policy agenda to help all Americans improve their lives in the wake of COVID-19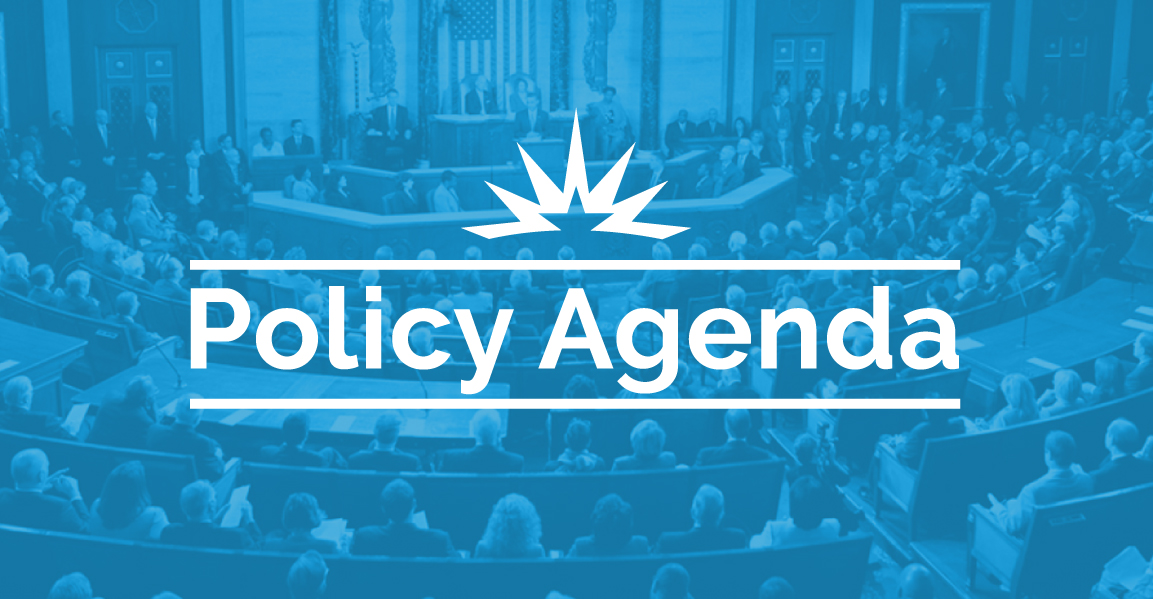 Last week, the LIBRE Initiative released its 2021 federal policy agenda.
In the wake of COVID-19 and the economic crisis it triggered, the agenda prioritizes economic recovery and improvements to the U.S. health care system so Americans can get back to work safely and the historic economic gains made by the Latino community prior to the pandemic can be preserved. It also promotes modernizing America's outdated, ineffective immigration system as a means of further promoting economic recovery.
Regarding economic opportunity, the agenda advocates:
Stopping overspending, cronyism, bailouts and other misguided policies that undermine the country's long-term fiscal health.
Removing barriers to work and encouraging work flexibility so that people whose lives have been upended by the pandemic can get back on their feet more quickly.
Resisting regulations that are detrimental to hardworking families, individuals and entrepreneurs.
Suspending, eliminating, or resizing financial regulations that restrict access to capital for those working to make their dreams a reality.
Health care is an important component of the agenda, too, prioritizing increasing access to health care for Hispanics and spurring innovation in the industry. This can be done by:
Resisting centralized approaches to health care reform, like "Medicare for All" or a public option.
Improving access to individualized options, such as health savings accounts.
An "all of the above" approach that removes the barriers to effectively combatting COVID-19, including smarter testing, greater access to home rapid-tests, quicker vaccine approvals and deployment, more therapeutic tools, and making temporary coronavirus reforms permanent.
Immigrants and non-immigrants working together to drive economic recovery and expand prosperity is essential to growing the economy amid the current crisis. Reforming the U.S. immigration is essential to this effort, and can be achieved by:
Creating a permanent solution for Dreamers.
Reforming the visa system through modernizing and streamlining access to legal immigration channels.
Addressing the undocumented population.
Strengthening border security and interior enforcement.
Both the American economy and the Latino community are resilient. These economic, health care, and immigration reforms would help foster innovation and empower everyone to improve their lives and the lives of others as we emerge from the COVID-19 pandemic stronger than before.
Read the LIBRE Initiative's 2021 federal policy agenda.