The LIBRE Initiative-NM Supports Active Education Savings Account Bill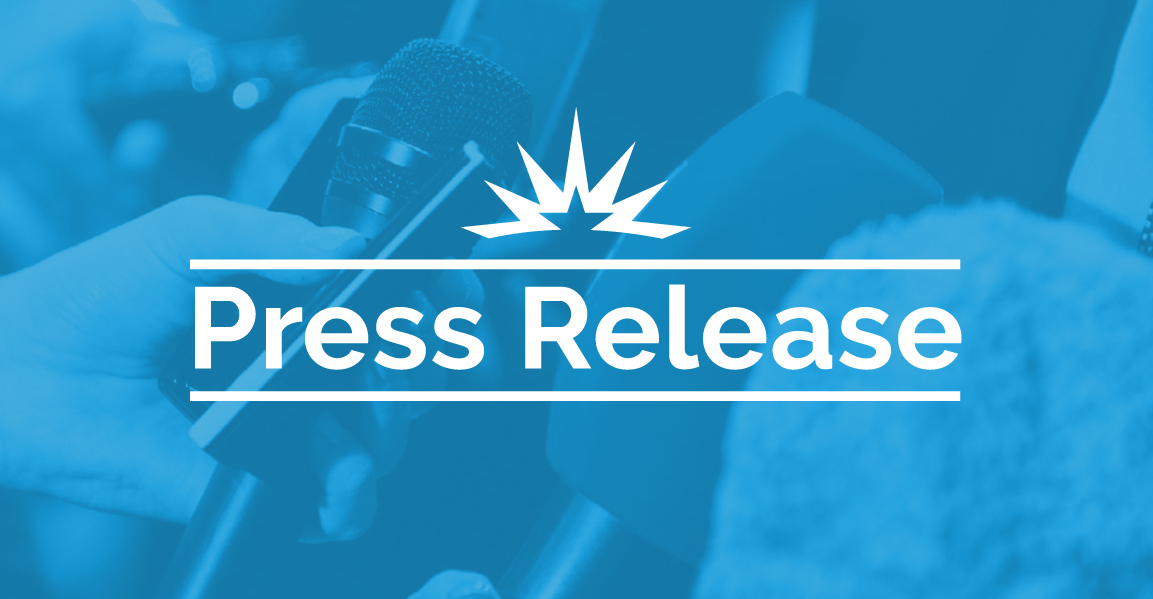 Grassroots organization advocates for education—a top issue to the Hispanic community
ALBUQUERQUE, NM—The LIBRE Initiative-New Mexico and their grassroots army are urging New Mexico lawmakers to pass legislation to expand educational opportunities for Hispanic families and all students in New Mexico.
SB210 would allow students to receive funding in new ways, through Education Savings Accounts (ESAs). ESAs empower families, no matter their income or where they live, to choose the education environment that is right for their child.
SJR14 would allow New Mexicans to vote on the use of school funds for educational opportunity programs like ESAs.
Jonathan Olivas, community engagement director for The LIBRE Initiative-New Mexico, released the following statement:
"Education reform is long overdue in New Mexico. Families are tired of the status quo. They want the flexibility and choice necessary to support all different kinds of learners. Bringing educational freedom to New Mexico should be a top priority for legislators, so more students can reach their full potential."