The LIBRE Initiative Launches "Vote No on Issue #1," Spanish Language Radio, Digital Ads: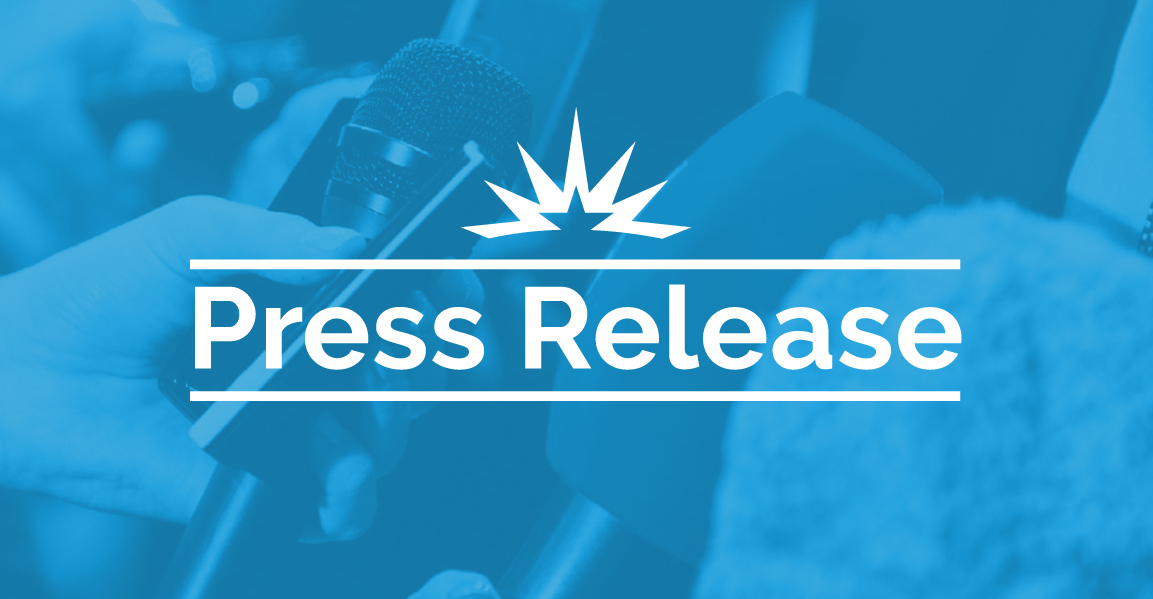 LIBRE Urges Latinos: This fall, say no to harmful tax increases.
(Little Rock, AR) – Today, The LIBRE Initiative, a group dedicated to empowering the Latino community, announced they are running Spanish language radio and digital ads throughout Arkansas, from now until election day to persuade voters to vote no on Issue 1. Their efforts are synonymous with the No Permanent Tax. No on Issue 1 coalition to reject a 0.5% sales tax increase in Arkansas.
Daniel Garza, president of The LIBRE Initiative, said:
"Among the most vulnerable populations that this tax increase could affect are the Latinos who make up 7.6% of the population in Arkansas. Hardworking Latinos are eager for greater opportunity not for more taxes. Arkansas residents should not suffer because local politicians haven't come up with a better plan to maintain and improve our roads."
Garza went on to add:
"Issue 1 would result in a $293 million annual sales tax increase when Arkansans already pays the 2nd highest local and sales tax in the country. We have two and a half years before the current temporary tax expires, which gives us sufficient time to develop a new plan that creates prosperity for all, not just politicians and special interest groups."