The LIBRE Initiative Launches Telehealth and HSA Campaign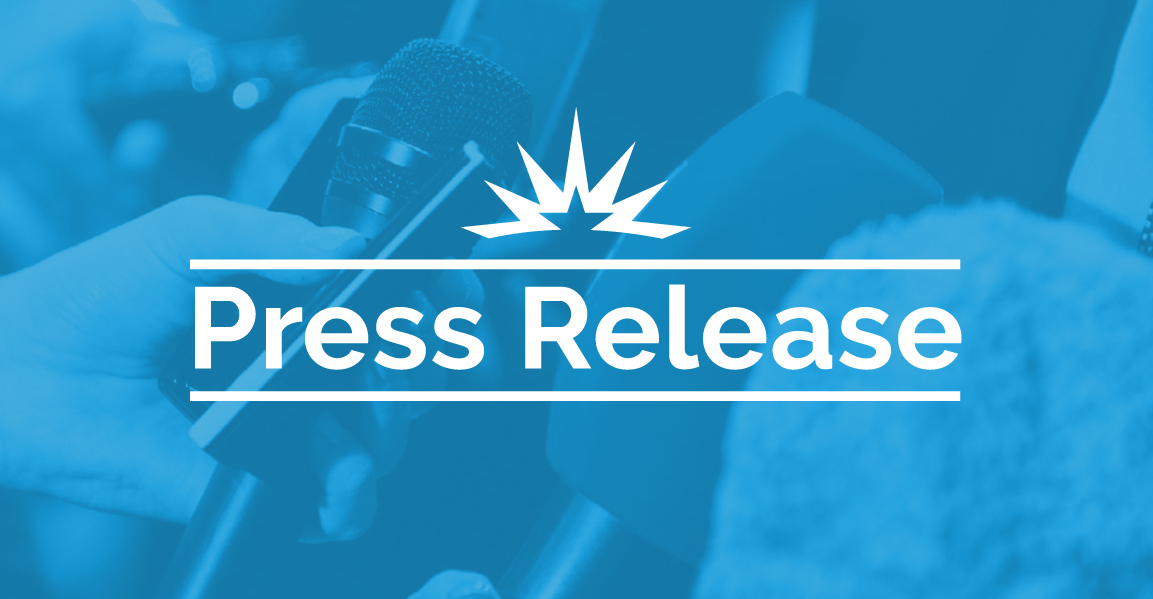 The LIBRE Initiative Launches Telehealth and HSA Campaign
Campaign Includes Digital Advertisements in Several States & Coalition Letter in Support of Telehealth and HSAs
(Arlington, VA) – Today, The LIBRE Initiative, an organization committed to empowering the Hispanic community, announced plans to launch a multi-state digital advertisement campaign to educate the Latino community about the benefits of tele health and Health Saving Accounts (HSAs) – while also urging Congress to enact legislation permanently removing restrictions limiting Medicare recipients' ability to access virtual care.
The ads will run in several states, including FL, AZ, NC, TX, VA & GA which have a large Hispanic community, and in states with a LIBRE presence. To see renderings of the digital ads, click here.
In addition to the digital ads, LIBRE is also sending a coalition letter to Members of Congress urging lawmakers to enact legislation that permanently removes geographic and originating site tele health restrictions to ensure that Medicare recipients can access virtual care in the location and setting of their choice. The letter also encourages policymakers to permanently allow pre-deductible coverage of tele health for individuals with certain high – deductible health plans.
To read the entire letter, click here.
Joining The LIBRE Initiative in signing the coalition letter in support for increased tele health and HSAs include:
Hispanic Grassroots Alliance
Latino Partnership for Conservative Principles
Hispanic Leadership Fund
The Latino Coalition
Daniel Garza, president of The LIBRE Initiative, issued the following statement:
"One of the many lessons we have learned from this global pandemic is that we cannot go back to a health care system hobbled by unnecessary barriers that limit patients' ability to seek personalized health care.

Although we are grateful that Congress did the right thing by lifting unnecessary restrictions limiting patients' ability to access vital tele health services during the pandemic, it's time to make these changes permanent to help more and more Americans – including many Latinos benefiting from these services.
Garza went on to add:
"I am incredibly proud to stand shoulder to shoulder with some of our country's leading Hispanic advocacy leaders who agree with LIBRE that Congress needs to expand tele health services immediately and remove barriers getting in the way between patients and their health care providers."
Background:
The LIBRE Initiative is a national organization dedicated to empowering the Hispanic community to reach their full potential by promoting and fighting for freedom-oriented solutions at the state and federal level. We leverage the strengths of our community to transform lives and policies by partnering with community leaders, activists, faith groups, and entrepreneurs to drive legislation that breaks down barriers to opportunity.
Earlier this year, Real Clear Health published a column by Daniel Garza titled: Preserving Life-Saving Telehealth Reforms Critical for Latinos
To Read the Entire Column, Click Here.
The column reads in part:
Congress is not having much luck pushing large legislative priorities through small windows of opportunity. So maybe lawmakers should take aim at a much lighter lift with a much more immediate payoff — legislation that would preserve one of COVID-19's most valuable adjustments during the pandemic: tele health reforms….
Another encouraging takeaway has been tele health's critical impact on mental healthcare. Latinos especially embraced remote services during the pandemic at the highest rate of all races and ethnicities.
Also, while Latinos were more likely to seek an emergency room for mental health services pre-pandemic, ours was the largest reduction in such visits during the pandemic's peak in 2020.
###