The LIBRE Initiative – Florida Praises Study Citing Florida with Having Most Favorable Charter School Laws in Entire Country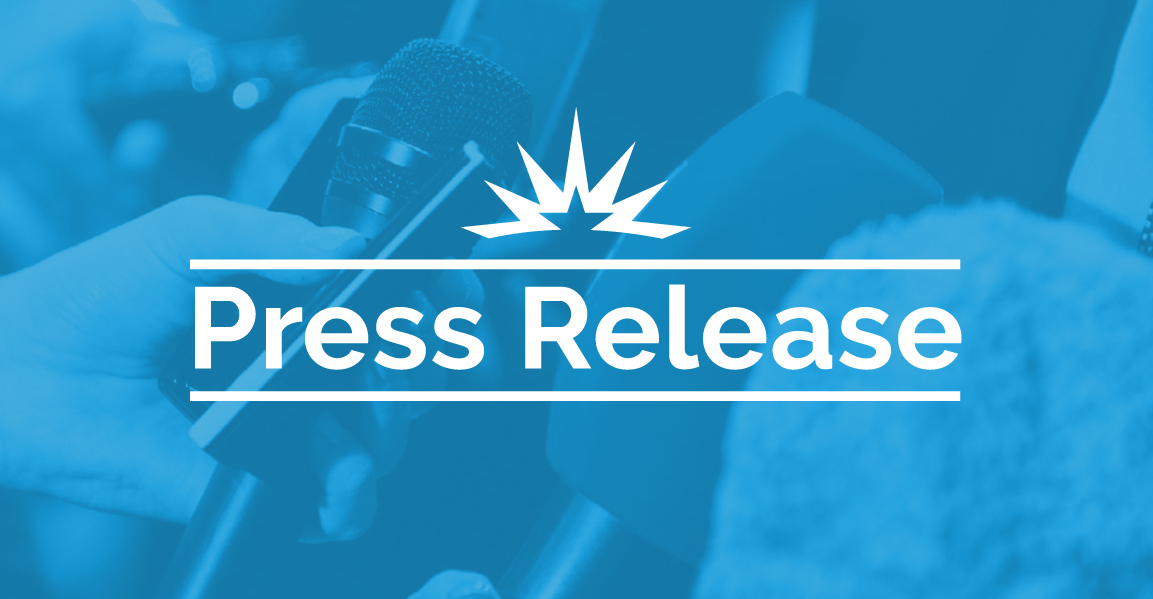 (Miami, FL) – Today, The LIBRE Initiative – Florida, a group committed to empowering the Latino community, celebrated a Center for Education Reform (CER) analysis citing Florida as having the most favorable charter school laws in the country.
According to CER, Florida jumped from #5 to #1 in the rankings, in part to a new law that allows charter schools to be authorized by sponsors outside school boards.
The LIBRE Initiative and its sister organization, Americans for Prosperity, have supported this legislation in the past while stressing the importance of providing families even greater freedom to customize their child's education.
Daniel Martinez, coalitions director for The LIBRE Initiative – Florida, issued the following statement:
"For years, The LIBRE Initiative – Florida has been supporting policies that will expand educational freedom in the state so that more and more families – including Latino families – are able to customize an educational plan that works for their children. For some families, charters schools have been a great option to thrive and find personal fulfilment. Today's study confirms that Florida has made tremendous strides in removing barriers for families in the state to find an educational setting that fits their needs."
Martinez went on to add:
"The Sunshine State still has room for growth to ensure that every single family has the ability to choose an educational setting that works for each child. LIBRE – FL looks forward to working with lawmakers, from both sides of the aisle, to make this a reality."
###