The LIBRE Initiative: El Paso Voters Will Have a Say Before Property Tax Increase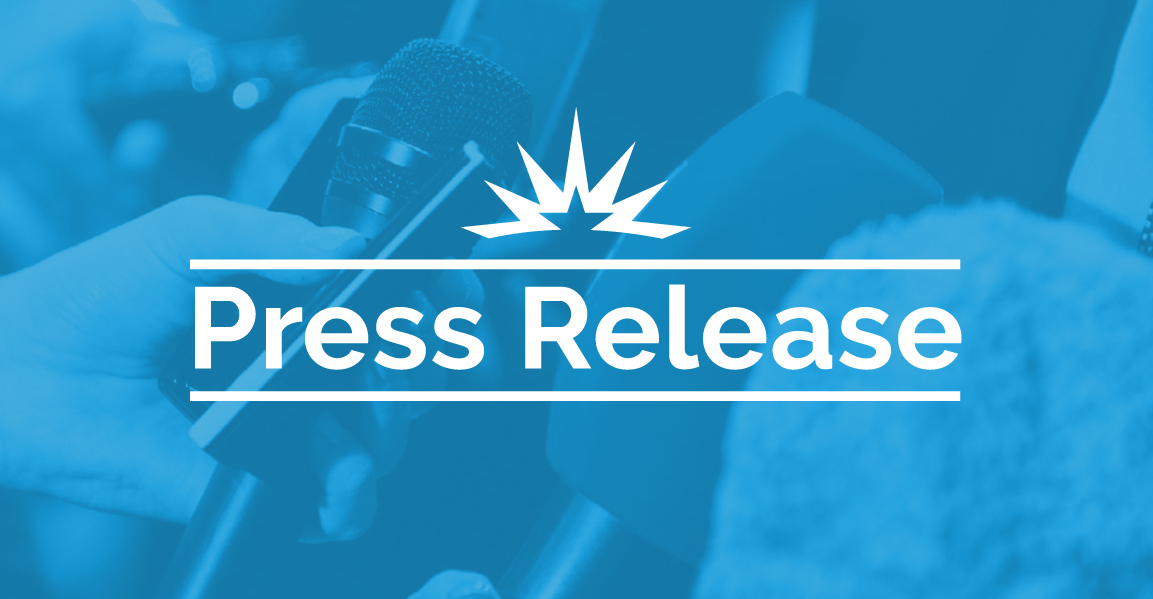 The LIBRE Initiative: El Paso Voters Will Have a Say Before Property Tax Increase
Latino Advocacy Group Successfully Gathered More than 25K Signatures Needed to Delay Property Tax Increase
(El Paso, Texas) – Today, The LIBRE Initiative – an organization committed to empowering the Hispanic community, expressed relief that El Pasoans will not see their property tax increase following the El Paso County Commissioners' decision to accept the more than 25K signatures needed to bring the matter before voters.

Karla Y. Sierra, grassroots engagement director for The LIBRE Initiative issued the following statement:
"After knocking on more than 19,000 doors and holding events all across our community, we are elated with the news that the El Paso county clerk has confirmed 32,311 signatures are valid and prevents El Paso County Commissioners from issuing certificates of obligation."
Sierra went on to add:
"At a time when so many El Pasoans are struggling to make ends meet because of inflation and high gas prices, this news is welcome relief. We have sent a strong message to everyone watching that we are not a blank check. Before we have to pay more in property taxes, voters should have a say! LIBRE will continue to protect the well-being of the El Paso community and every single taxpayer in Texas."
Guest Editorial: Time to get real about Property Taxes & Public Hospitals- A guest editorial by Karla Y. Sierra
Letter to the Editor
U.S. Rep. Veronica Escobar can't have it both ways: Letters to the Editor
The El Paso Beat: Karla Sierra of LIBRE Initiative makes the case on why the UMC COs should be put before voters:
https://www.buzzsprout.com/1548652/11147518-karla-sierra-of-libre-initiative-makes-the-case-on-why-the-umc-cos-should-be-put-before-voters
The LIBRE Initiative
The LIBRE Initiative is a national organization dedicated to empowering the Hispanic community to reach their full potential by promoting and fighting for freedom-oriented solutions at the state and federal level. We leverage the strengths of our community to transform lives and policies by partnering with community leaders, activists, faith groups, and entrepreneurs to drive legislation that breaks down barriers to opportunity.
###
For interviews with a representative from The LIBRE Initiative, please contact Israel Ortega at (202) 345-9130 or Wadi Gaitan at (301) 356-2911.