The LIBRE Initiative – Colorado Supports SB 22-099 – Bipartisan Criminal Reform Legislation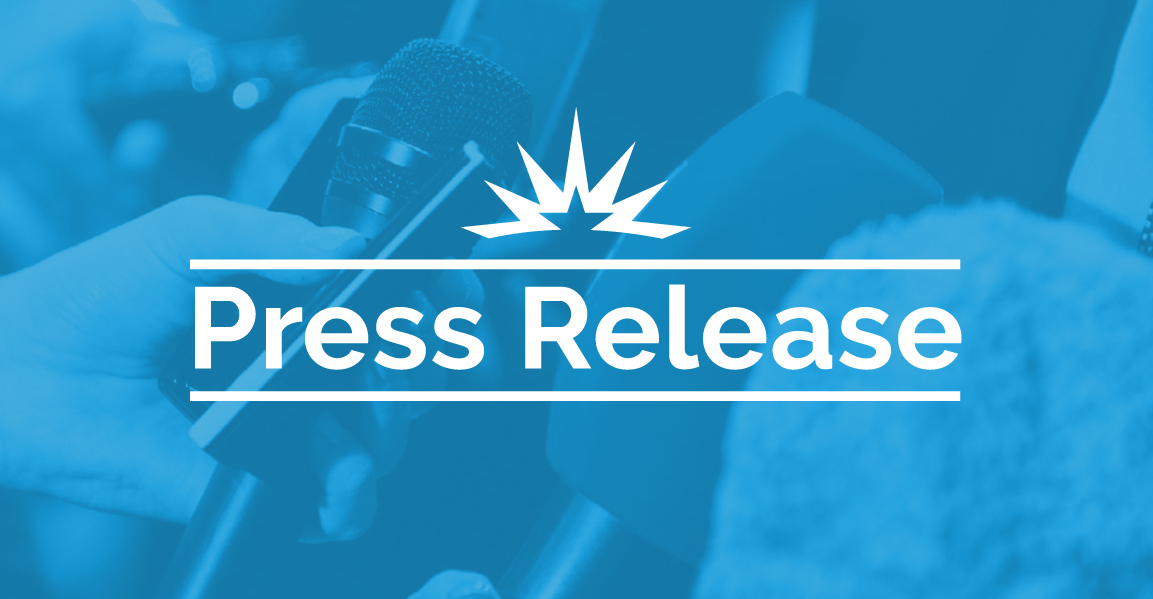 The LIBRE Initiative – Colorado Supports SB 22-099 – Bipartisan Criminal Reform Legislation
Legislation Would Minimize Barriers to Employment for Job Seekers with Certain Criminal Record
(Denver, CO) – The LIBRE Initiative, an organization committed to empowering the Hispanic community, announced their support for Colorado Senate Bill 22-099, bipartisan legislation that would clarify the state's record sealing process preventing certain individuals with a criminal record from entering the workforce.

If enacted, SB 22-099 would automate record sealing for individuals who already qualify to have their records sealed if they have been crime-free for 3-10 years (depending on the severity of the crime). Secondly, the legislation would clarify several existing laws providing individuals with access to record sealing.

Angel Merlos, strategic director for The LIBRE Initiative, issued the following statement:
"A sound criminal justice system is fair, just and protects public safety. As importantly is ensuring that those who have paid their debt to society have the ability to reintegrate back into society and have the choice to reenter the workforce. Unfortunately, we know that existing laws make it difficult for some to find work."
Merlos went on to add:
"As an organization committed to empowering the Hispanic community, we commend lawmakers from both sides of the aisle for introducing SB 22-099 that seeks to eliminate barriers preventing certain Coloradans with a criminal record the chance to find work and earn an honest living. We urge lawmakers to approve this bill without delay."
Background
The bill requires a consumer reporting agency, upon written request from a consumer, to disclose to each consumer whose report contains information from criminal justice records:
Each source from which the agency compiled the information; and
The date on which the information was requested.
Currently, there is a process that allows for automatic sealing of criminal justice records for certain drug offenses. The bill extends that automatic sealing to all of the offenses, including civil infractions, that allow the defendant to petition the court for sealing criminal justice records that are not subject to the victims' rights act. The bill streamlines the automatic record sealing process. The bill requires the state court administrator to produce an annual report regarding automatic record sealing.
The bill makes it an unfair employment practice to discharge or refuse to promote a person based solely on the contents of a sealed criminal record and makes it an unfair housing practice to refuse to show, sell, transfer, rent, or lease housing based on the contents of a sealed criminal record.
###