The LIBRE Initiative – Colorado Expresses Disappointment After Passage of Top- Down Health Care Bill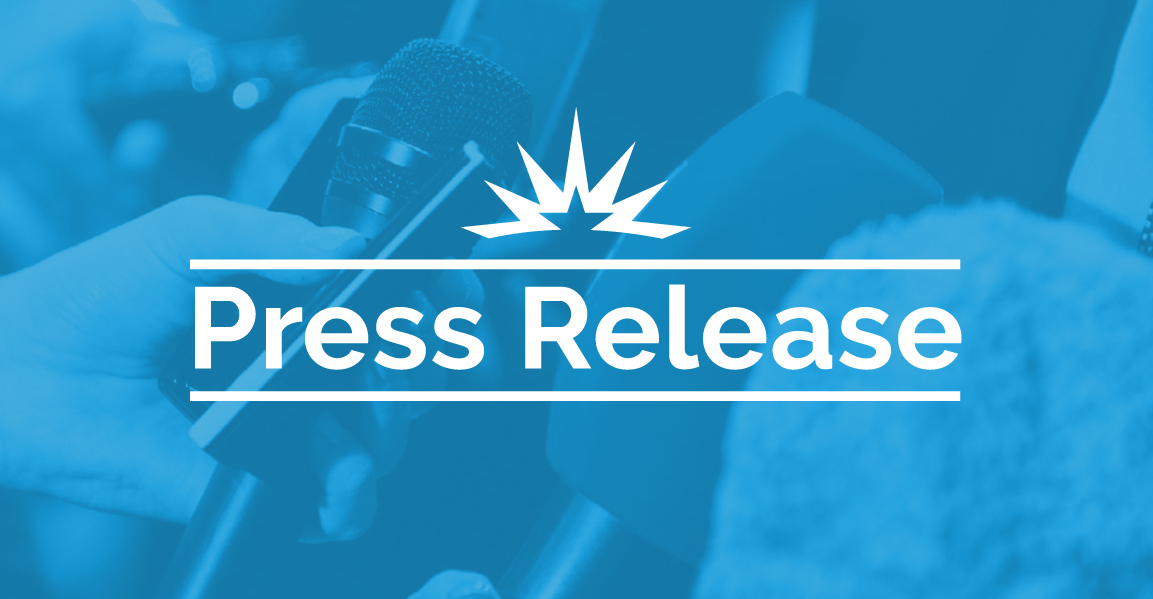 The LIBRE Initiative – Colorado Expresses Disappointment After Passage of Top- Down Health Care Bill
Latino Advocacy Group Supports Personal Health Care for All
(Denver, CO) – The LIBRE Initiative – Colorado, a group committed to empowering the Hispanic and Latino community, expressed disappointment following the passage and likely enactment of HB21-1232, legislation that will, among other things require health insurance companies to offer a highly regulated, standardized health care plan as part of the health insurance marketplace.

Angel Merlos, coalitions director for The LIBRE Initiative – Colorado, issued the following statement in response to the bill signing:
"While we are disappointed with the outcome, the debate has made clear that there is considerable opposition to enact a public option health care plan in Colorado. Like we have been saying for months, a top-down one-size-fits all health care plan will raise health insurance premiums, increase health care costs and cause many rural hospitals to close – negatively affecting our community's most vulnerable, including the state's Hispanic and Latino community."
Merlos went on to add:
"Instead of imposing price controls and highly regulated standardized health care plans, lawmakers in Denver should enact policies that lowers costs, promotes price transparency, and places the patient — not bureaucrats and insurance companies — at the center of care."
Background:
The LIBRE Initiative – Colorado, a group committed to empowering the Latino community, invested in a robust campaign effort earlier this year urging lawmakers to vote NO on a health care public option that would result in higher premiums, loss of private health insurance and hospital closings.
In addition to mobilizing its grassroots army of volunteers and activists across the state, LIBRE – CO leveraged layered paid media in the form of targeted direct mail, digital advertisements, connected TV, text and phone calls, and radio ads.