The LIBRE Initiative – Colorado Affirms Opposition to Gas Tax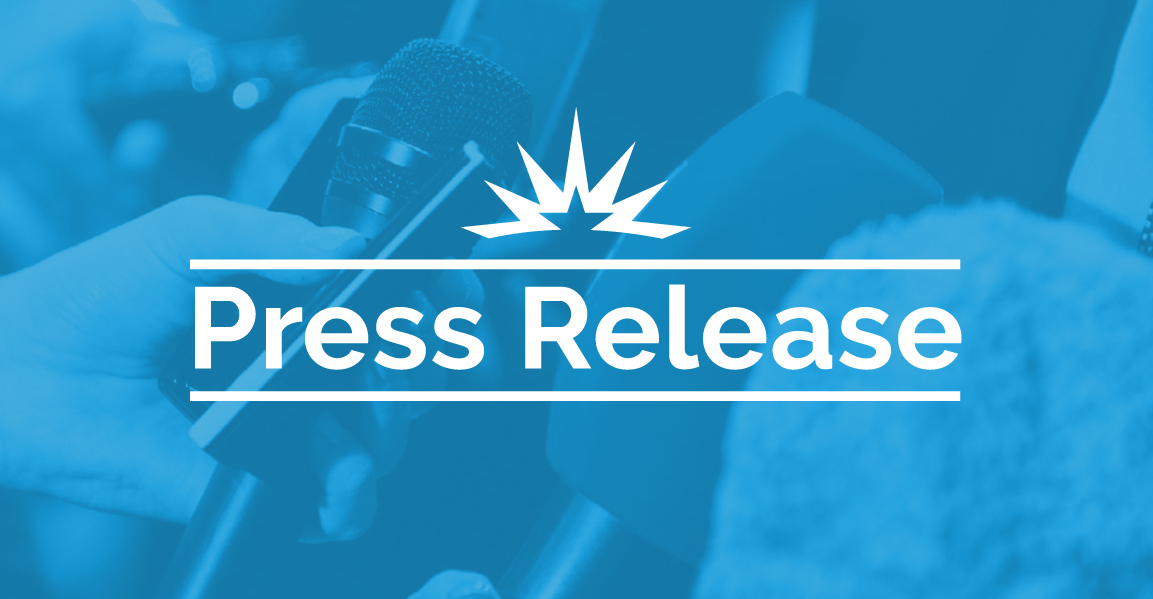 The LIBRE Initiative – Colorado Affirms Opposition to Gas Tax
(Denver, CO) – Today, The LIBRE Initiative – Colorado, a group committed to empowering the Hispanic community, reaffirmed its opposition to proposals to raise the gas tax on Coloradans.
Legislators recently announced plans to introduce legislation that would enact higher fees on gas, while putting a state surcharge on deliveries and ride-sharing.
Angel Merlos, coalitions director for LIBRE – CO, issued the following statement:
"Even as Coloradans – including many in the Hispanic community – continue to face financial uncertainty because of the global pandemic, lawmakers in Denver are bent on raising taxes and adding more pain at the pump.

What makes this proposal even worse is that people of Colorado just voted to pass Proposition 117 that stipulates that the people should have a say before politicians can raise fees."
Merlos went on to add:
"We will continue to communicate to the Hispanic community in Colorado why we should reject calls to raise the gas tax and protect the Taxpayer Bill of Rights – a constitutional amendment that has served our state well and helped expand opportunity and prosperity for all."
Background:
The LIBRE Initiative – Colorado has been running radio and digital advertisements in opposition to the gas tax.
Additionally, LIBRE – CO has been urging its activists and volunteers all across the state to voice their opposition to the gas tax. Click here to see more.
To listen to the radio advertisement, click here.