The LIBRE Initiative – Arizona Praises the AZ House for Advancing Bill Allowing Dreamers to Pay In-State Tuition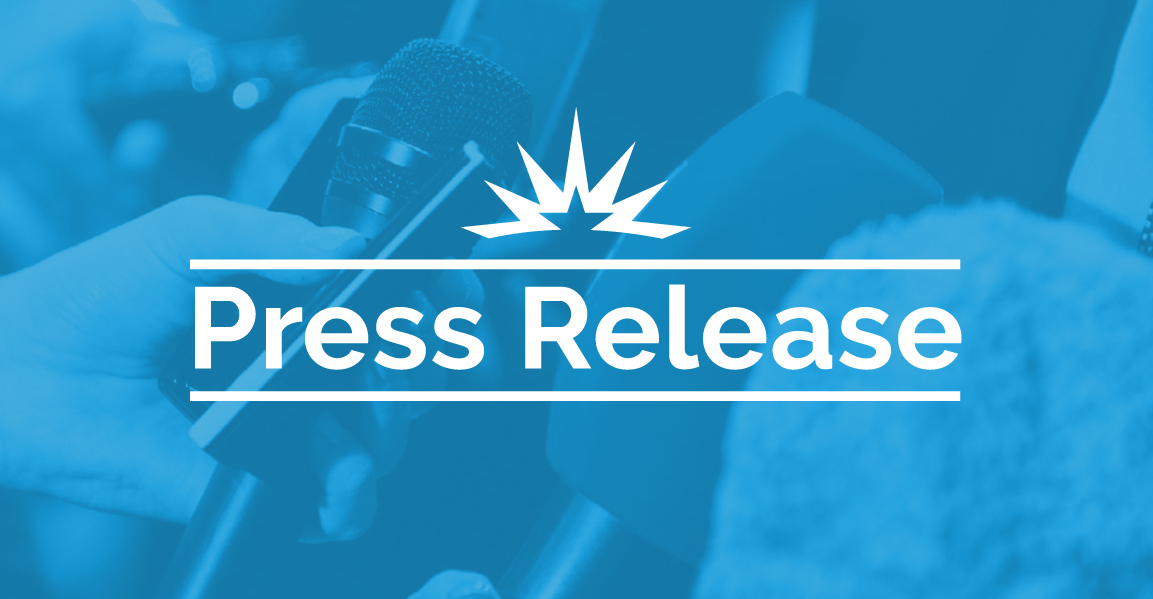 (Phoenix, AZ) – Today, The LIBRE Initiative – Arizona, a group committed to empowering the Latino community, praised the Arizona House of Representative for advancing the Arizona Senate Concurrent Resolution 1044, legislation that would among other things, allow the voters to decide if all students, regardless of immigration status, are eligible for in-state tuition when they graduate from a high school in Arizona.
The legislation still needs to be second read and then go to a final vote. It would then make its way to the 2022 Ballot where it will be up to Arizona voters to decide if Dreamers should have access to in-state tuition and state-funded scholarships.
Ashley Donis, grassroots engagement director for The LIBRE Initiative – AZ issued the following statement:
"Instead of making it harder, we need to make it easier for individuals to learn and contribute to our country and local community. By advancing SCR 1044, lawmakers are taking an important step to allow all Arizonans to decide whether Arizona Dreamers should be able to pay for in-state tuition and qualify for state funded scholarships."
Donis went on to add:
"Of course, we also need lawmakers in Washington to take bold and decisive action to improve our country's immigration system, a permanent solution for Dreamers and strengthening border security. Fortunately, lawmakers like U.S. Sens. Kyrsten Sinema and John Cornyn and are introducing legislation and looking to reach across the aisle to improve our immigration system."
Background:
According to the National Immigration Forum, the entire Temporary Protected Status (TPS) and Dreamer population in Arizona pays approximately $40 million in taxes every year and has a total spending power of $371 million a year.
The LIBRE Initiative is a non-partisan, non-profit grassroots organization that advances freedom-minded principles and values to empower the U.S. Hispanic community so it can thrive and contribute to a more prosperous America.
LIBRE – Arizona recently issued praised U.S. Sens. Kyrsten Sinema (D-AZ) and John Cornyn for co-sponsoring the Bipartisan Border Solutions Act of 2021 – legislation aimed at addressing the current emergency at our southern border. To read the entire release, click here.
For more information please visit: www.thelibreinitiative.com
###