The LIBRE Initiative – Arizona Praises Gov. Doug Ducey and the Arizona Legislature for Enacting Pro Growth Tax Reform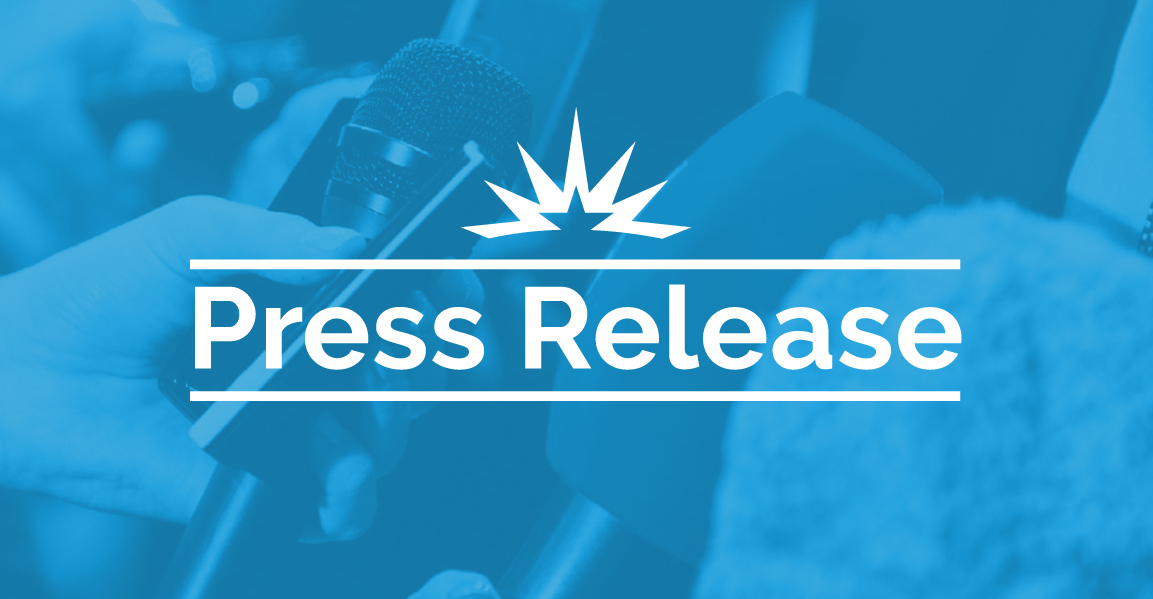 (Phoenix, AZ) – Today, The LIBRE Initiative – Arizona, a group committed to empowering the Hispanic community, praised Gov. Doug Ducey and the Arizona Legislature for approving SB 1827/SB 1828, the state budget that includes a pro-growth income tax reduction to one flat rate of 2.5% with a cap of 4.5%.
Israel Ortega, spokesperson for The LIBRE Initiative – Arizona, issued the following statement:
"Today is a big win for all Arizonans, including the state's Hispanic community who will now be able to keep more of their hard-earned money to save, spend or invest as they see fit. This important tax relief measure could not have happened without the support of principled lawmakers, Gov. Ducey, and our grassroots army of volunteers and activists who made their voices heard demanding tax relief."
Ortega went on to add:

"By enacting pro-growth economic policies, Arizona will continue to remain a great place to live, raise a family, and start a business."
Background:
The LIBRE Initiative – AZ urged its activists to sign their names in support for the measure in the form of an I-Volunteer and also signed on to a coalition letter in support of tax reform. The letter reads in part:
With Arizona's economy growing, it is estimated that the state could have a budget surplus of nearly $4 billion by 2022. Arizona taxpayers deserve to have that money returned to them to use or invest as they see fit, not leave it in the hands of government.
After the passage of Proposition 208 this past November, small business owners will be burdened with a state income tax nearly double years prior. Arizona is home to about 123,000 Latino-owned small businesses. These small business owners need the 2.5% flat rate with the cap in order to use their profits to grow and create more jobs for the Arizona economy.
Arizona Hispanics need protection from steep increases in taxes proposed by the federal government by lowering our state income tax.