The LIBRE Initiative Applauds Georgia's Senators for Passing HB 1443 Unanimously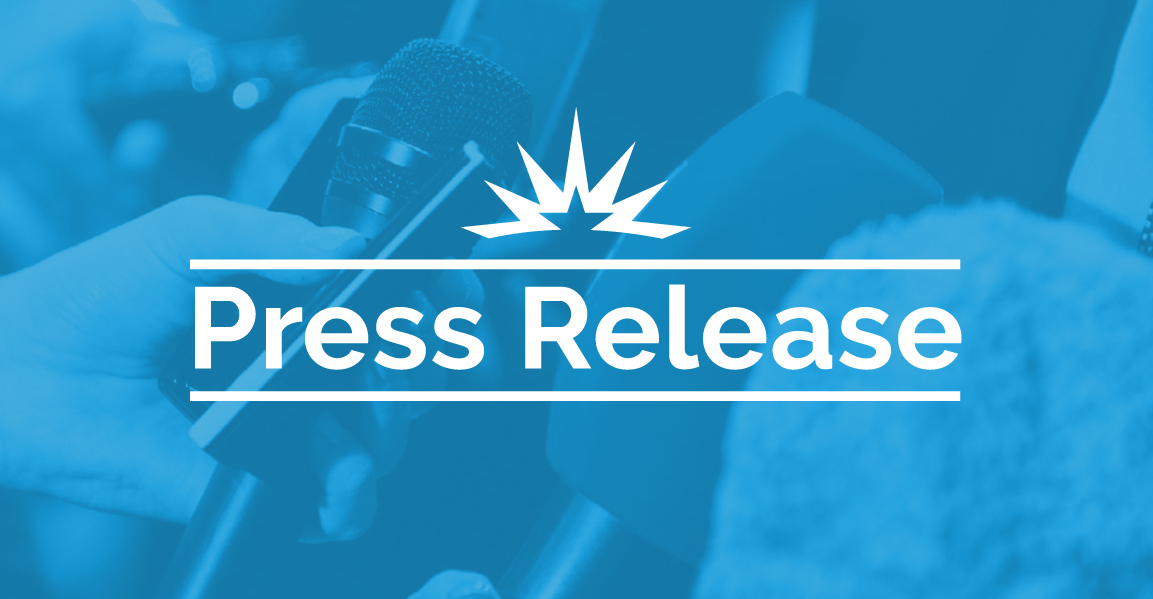 Almost 1/5 of Latino entrepreneurs operate in the food service industry
ATLANTA, GA—HB 1443, a bill that will reduce barriers for mobile food service establishments, such as food trucks, to operate in Georgia, passed unanimously through the Senate and is pending the Governor's signature.
David Casas, Director of Grassroots Operations for The LIBRE Initiative-Georgia, released the following statement:
"We applaud the Senate for passing HB 1443 unanimously, so Georgia's food trucks—many of which are owned and operated by Latinos—can better serve the community and meet consumer demands. This bill is an example of how, when we reduce regulatory barriers to work, more businesses can thrive. We urge the Governor to swiftly sign this bill into law and encourage Georgia's General Assembly to continue breaking down barriers to opportunity."
Background:
Grassroots Efforts:
The LIBRE Initiative (LIBRE) announced their support for HB 1443 upon its introduction to the legislature.
LIBRE mobilized their grassroots army in support of HB 1443 by testifying at the Capitol, mobilizing voters to sign petitions and contacting their elected officials.
In addition, LIBRE raised awareness for HB 1443 through media interviews. Watch David Casas on Univision Atlanta discussing HB 1443 here.
Key Statistics: