The LIBRE Initiative Announces College Chapter at University of New Mexico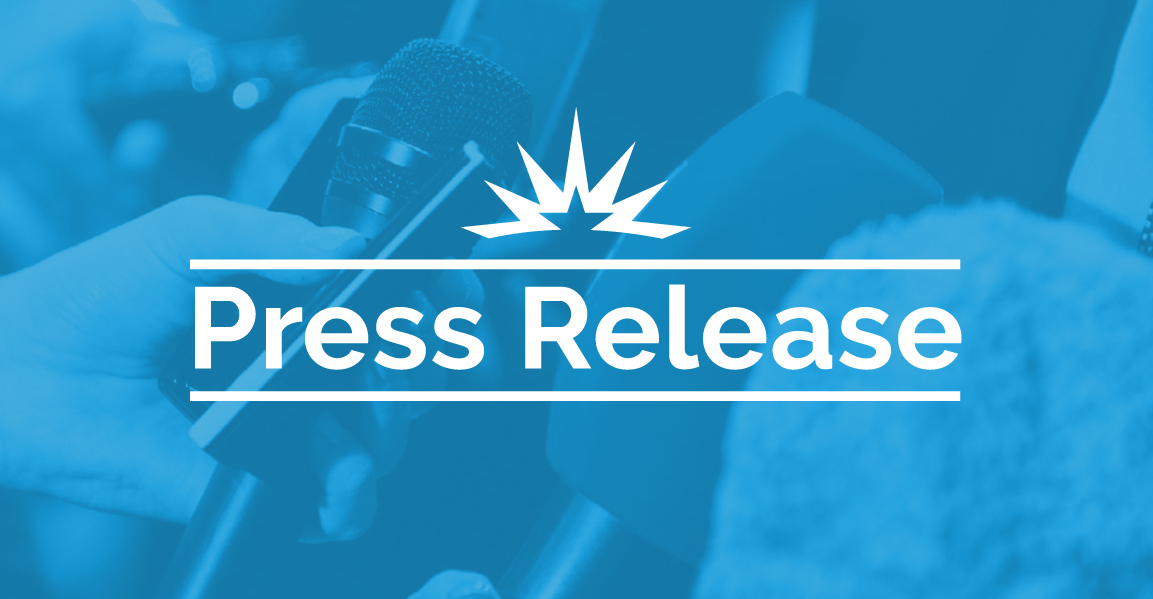 Grassroots group engages the future generation of our communities, state, and nation
ALBUQUERQUE, NM – The LIBRE Initiative (LIBRE), a national organization dedicated to empowering the Hispanic community, announced the launch of a new chapter at the University of New Mexico (UNM) in Albuquerque, New Mexico.
Through movie events, community outreach, days of action, events with elected officials and community leaders, and more, LIBRE at UNM is committed to engaging with students on the most pressing issues facing their communities and working together to advance freedom-minded solutions. LIBRE is equipping New Mexico's youth to be leaders and changemakers in their communities to ensure a brighter future for all New Mexicans.
Included in their robust schedule for the Spring semester is a movie series at UNM Theatre, organized to spark meaningful conversations:
Nacho Libre will air on March 22nd to guide a discussion on self-actualization.
How to Love Your Enemy: A Restorative Justice Story will be played on March 28th to lead students into a discussion on second chances and criminal justice reform with special guests:
Kathleen McGoey; trainer and facilitator of restorative justice practices and conflict transformation
Mike Butler; former public safety chief for the City of Longmont, CO
Staci Stallings; retired Master Police Officer from the Longmont Police Department in Colorado
Matt Kibbe; President of Free the People, author of #2 New York Times bestseller Don't Hurt People and Don't Take Their Stuff: A Libertarian Manifesto, and former senior advisor for a Rand Paul Presidential Super PAC in 2016
Terry Kibbe; Co-Founder and Chief Executive Officer at Free the People
Sam Martin; Creative Director at Free the People
Yaz Ramirez, Grassroots Engagement Director for The LIBRE Initiative-New Mexico and President of LIBRE at UNM, released the following statement:
"Our generation has the power to be leading conversations about the changes we want to see in our communities and our state, but so many of my peers don't feel like their voice matters or don't know where to begin tackling an issue. LIBRE is on campus to give those future changemakers a home—a community of people passionate about others and ideas that benefit all. I am excited to work with this ingenious, passionate student body to lead solution-focused conversations and drive change."
Background:
The LIBRE Initiative is a national organization dedicated to empowering the Hispanic community to reach their full potential by promoting and fighting for freedom-oriented solutions at the state and federal level. We leverage the strengths of our community to transform lives and policies by partnering with community leaders, activists, faith groups, and entrepreneurs to drive legislation that breaks down barriers to opportunity.