The best way to harness the economic power of the Hispanic community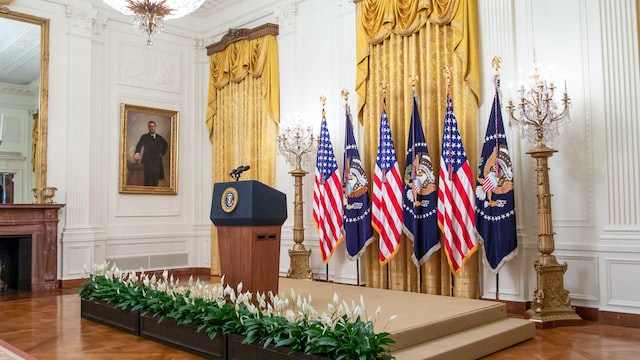 LIBRE Policy Director Isabel Soto responds to President Joe Biden's State of the Union address. 
In this year's State of the Union address, President Biden highlighted the record low unemployment levels in the Hispanic community, which more than anything else shows the resilience of the community after seeing the significant declines in employment and the largest loss of employment income during the COVID-19 pandemic.
What he neglected to mention is that this is the same community that has been disproportionately affected by high inflation, which came about as a direct result of his administration's choices, and the labor force participation rate remains below its pre-pandemic level, and while nearly one in four new businesses are Hispanic owned, access to funding remains a problem.
Without burdensome government intervention and unnecessary regulation, the Hispanic community thrives. The future and success of the American economic will be closely tied to that of the Hispanic community.
Latinos contribute nearly $3 trillion to total US GDP and are projected to be 78% of all new workers between 2020 and 2030. The best way to harness the economic power and strength of the Hispanic community is to pass commonsense legislation that empowers individuals and families to pursue their version of the American Dream.