Texas on Track to Make State History in Education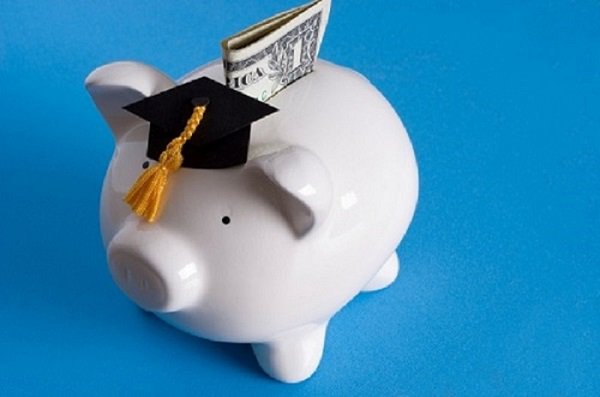 With a little over forty days left in the Texas 84th legislative session, the House and Senate are in full swing. There are many pieces of legislation this session that are drawing a lot of national attention to Austin – but perhaps none more so than the bills regarding school choice. In what represents a historical move for a state that has yet to fully embrace most forms of school choice, last Monday the Texas Senate debated and voted in favor of Senate Bill 4, a tax-credit scholarship program for low income students.
By a vote of 18 to 12, Chairman Larry Taylor fended off four amendments that would have watered down the legislation and weakened its effectiveness at providing opportunities to low-income and disabled students. In Texas today, the school campus you attend is based largely upon your zip code, regardless of whether the school is the best match for you. This limits the choices for parents and traps thousands of students in failing schools.
The tax-credit scholarship program, which now heads to the House, would be an investment in our children and workforce. Low-income and disabled students would be provided assistance by businesses making a donation to an Education al scholarship organization and receive a tax Credit for doing so. With nearly 300 failing schools and another 100,000 students on a charter school wait list, it is encouraging that the Senate took a bold step in the right direction to accept Education al opportunity. Now it is the House's turn. There is also still an opportunity to do more with Senate Bill 276, which would create taxpayer savings grants, and is still waiting for consideration in committee. Both pieces of legislation are moving in the right direction, though. The time for change is now.
Although Senate Bill 4 does not cover every student in the State of Texas, it is nonetheless a move in the right direction and a victory for parents and students. A small victory with school choice is a big victory in Texas. As Texas continues to be a leader in job creation, Texas is finally taking the step forward to provide the best Education to our children.