Texas Latino Advocacy Group Urges Texas House of Representatives to Approve Education Savings Accounts (ESA) Legislation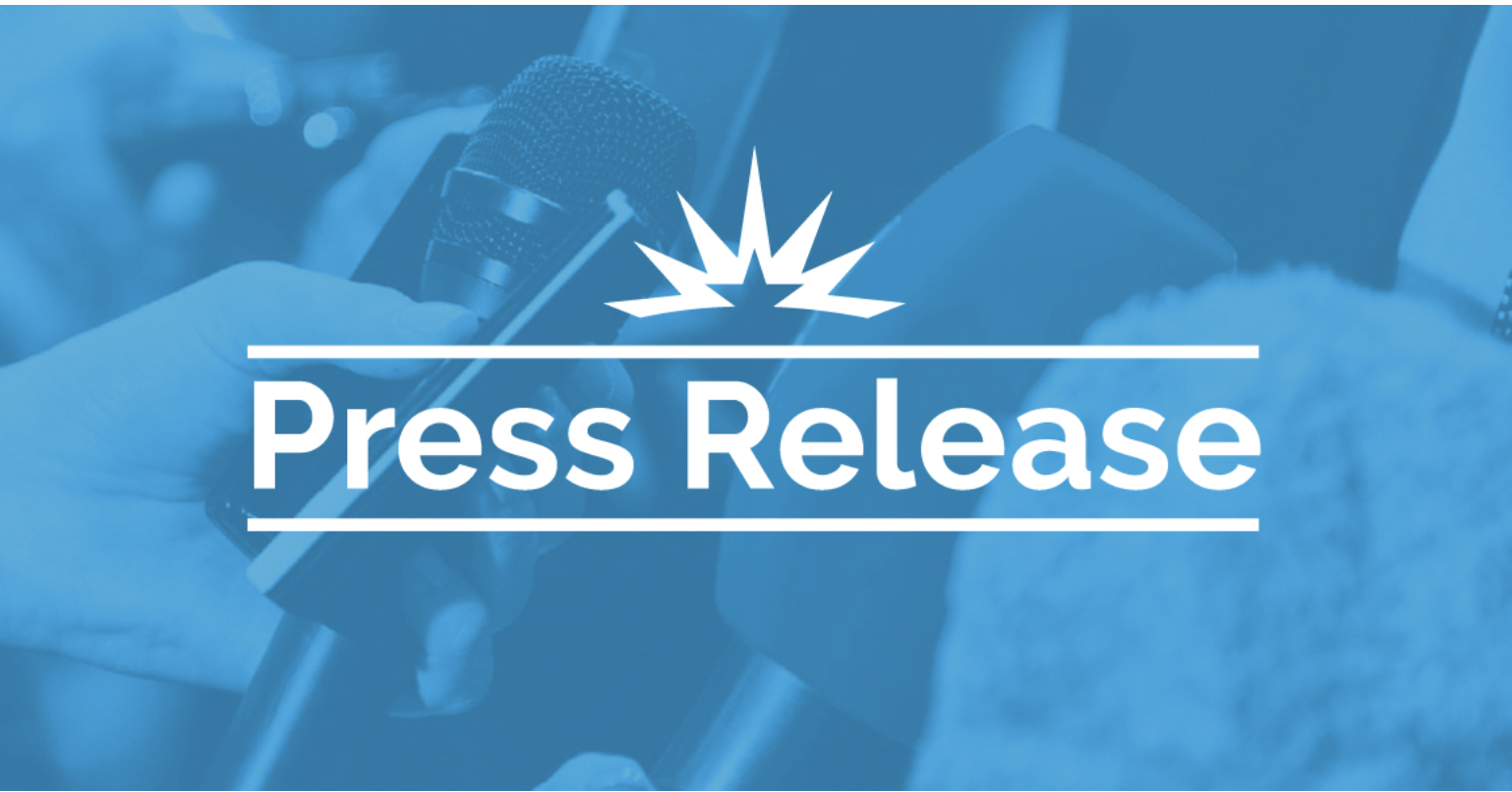 The LIBRE Initiative Is Mobilizing the Latino Community in Support of ESAs and Educational Freedom
Austin, TX — Today, The LIBRE Initiative, the largest center-right Latino organization founded in Mission, TX and committed to empowering the Latino community, urged the Texas House of Representatives to enact Education Savings Accounts (ESA) legislation during the Special Session.
Recently, the Texas Senate approved ESAs, which would allow families to use a portion of their tax dollars to pay for education related expenses including school supplies, extra tutoring, or school tuition.
The legislation now moves to the Texas House of Representatives where it is facing resistance from special interest groups opposed to the idea that families should be able to exercise choice when it comes to their child's education.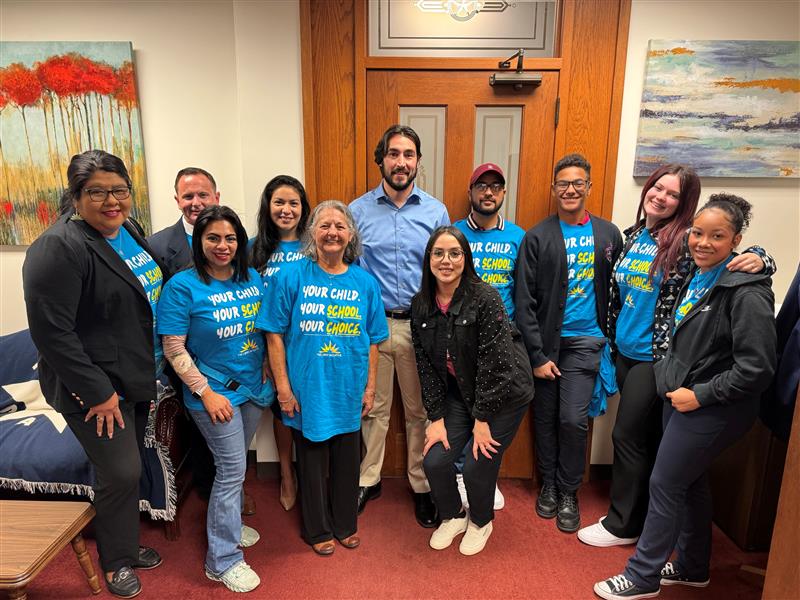 The LIBRE Initiative, with a broad group of activists and volunteers across the state, is mobilizing its community to urge the Texas House of Representatives to approve ESAs without delay.
Raul Espinoza, strategic director for The LIBRE Initiative, issued the following statement:
"The Texas House of Representatives has a wonderful opportunity to side with families during this special session. By enacting ESAs, Texas can join the growing list of states across the country providing families with the ability to customize an education plan that works for their child.
Every single Texan family can benefit from this form of educational freedom including Texan Latino families who are often feeling the brunt of having fewer options because of where they live. ESAs will mean that Texan can families will be free to attend a public, private, charter or a homeschool option. At the end of the day, we want every child to go to the school that best meets their individual and unique needs.
This is precisely why we are meeting with our elected officials in face-to-face meetings and investing in digital advertising to make sure that the Texas House of Representatives hears our voice loud and clear: Enact ESA legislation without delay."
###