Texas House Fails to Pass School Choice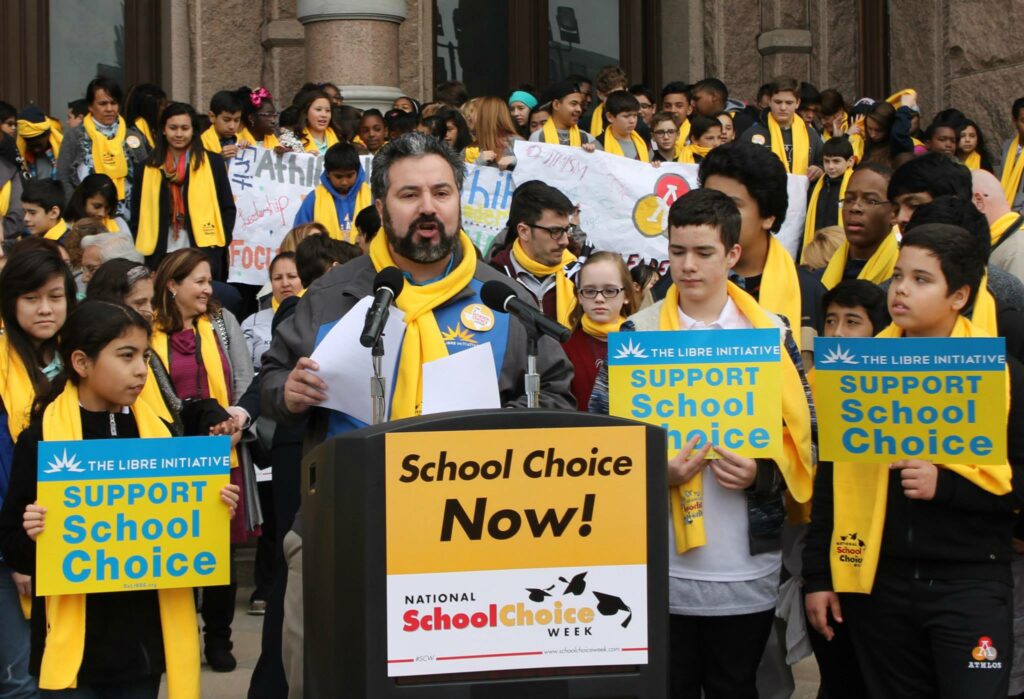 Texas House Fails to Pass School Choice
The failure to adopt school choice in Texas this legislative session laid squarely in the hands of the Texas House of Representatives. Weeks before the end of session, the Senate-approved bills awaited consideration in the House, but even then, the expansion of opportunities for parents to send their children to a school that better fits their individual needs seemed destined to fail. This legislative session, there were encouraging progress on numerous proposed bills that would have set the state down the path towards more school choice, including a taxpayer savings grant and tax-credit scholarships – but unfortunately leaders in the House failed to even bring the bills up for a proper debate.
Of all the proposed legislation this year, Senate Bill 4 gained the most traction and had the most support among members in the Senate and House. With an 18 to 12 vote in the Senate, Senate Bill 4 made its way out of the Senate and then on to the House, only to face an uphill battle driven by what some suspect to be pure politics. On May 5th, the House committee on Ways & Means received Senate Bill 4. The bill states that businesses would receive a tax-credit upon making a donation to an education scholarship organization while low-income and disabled students could seek better schools with the tax-credit scholarship. With State Representative Dwayne Bohac being the House sponsor, his staff quickly submitted a committee hearing request that same day of referral. But that was as far as it would go with Chairman Dennis Bonnen refusing to place Senate Bill 4 up for a committee hearing so that the bill can properly receive the debate it deserved. In the end, House Speaker Joe Straus was the sole member that could have moved Senate Bill 4 forward to provide the consideration that so many families believed it deserved.
LIBRE Initiative staff and volunteers worked to show how strongly Texans supported the legislation. In the span of seven to eight weeks, LIBRE gathered thousands of petitions urging Texas to move forward with school choice. Many of those signatures were within Speaker Straus' district and other key districts that have the power to assist in the passing of school choice.
Since the House did not consider Senate Bill 4 this legislative session, Texas children and parents are forced to wait until 2017 for any possible consideration on school choice. Although Texas continues to lead in job creation and tax relief, it is failing children and parents across the state.
It is true that Senate Bill 4 advanced further into the legislative process than any other school choice legislation has ever gone in the state. For many this is a small victory, but we hope for bigger victories in the future. For now, Texas families will have to wait until 2017 for another opportunity.