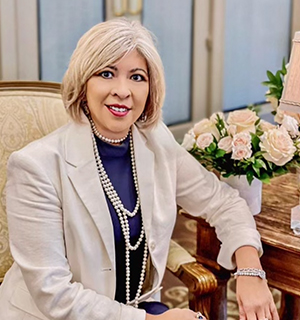 Contact Info
Email: SRivera@belibre.org
Phone: 281-702-0642
Sonia Rivera
Grassroots Engagement Director - Houston, TX
Sonia Rivera is a native of Michigan and has lived in the Houston area since the age of 19. She is the daughter of Mexican Immigrants who spent the early part of her life as migrant farm workers, and ultimately settled in the State of Michigan. While in college, she majored in Psychology. She has over 25 years of experience in project management, program development, staff training & development, writing policies & procedures for new companies, and participated in various community needs assessment projects.
She spent the first 11 years of her professional career working within the nonprofit sector, managing and developing youth programs under the Health and Human Service umbrella, with high risk youth populations providing Educational and Social Support Programs in the areas of Substance Abuse prevention, Intervention, and Youth Homelessness, prior to forming her own consulting corporation and nonprofit in 2008, and 2010 respectively.
Through her consulting firm,Sonia worked on numerous business development, political campaigns, and and marketing & media projects. She has also actively served as a Board Member on Numerous Non-Profit Organizations as well as volunteered with numerous community bases organizations through the years, winning several awards for her work in the community.
Sonia currently serves as a Grassroots Engagement Director for the LIBRE Initiative in Houston.