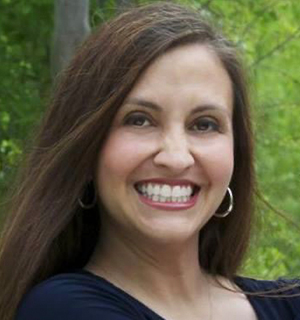 Contact Info
Email: LRios@belibre.org
Lucy Rios
Grassroots Engagement Director - Laredo, TX
Lucia Rios was born and raised in Laredo, Texas. She previously worked on political campaigns prior to joining LIBRE. Lucy's first campaign was working as a field representative for Governor Rick Perry, campaign coordinator, and Hispanic Outreach for Senator John Cornyn to name a few. The last campaign she worked on was as a Political Director for District 23, Tony Gonzales.
Lucy started her studies at Laredo Community College and moved to San Antonio to study Political Science at UTSA.
Lucy is a single mom to her son Caleb. She recently moved back to Laredo to work for LIBRE and make a difference in her community.