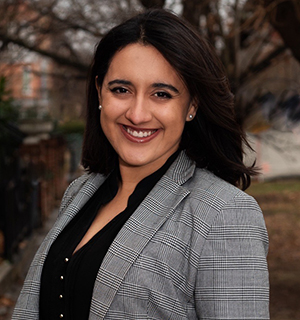 Contact Info
Email: isoto@belibre.org
Isabel Soto
Director of Policy
Isabel Soto is the Director of Policy for The LIBRE Initiative.
Previously she was a Senior Policy Advisor at the Unites States Congress Joint Economic Committee.
Prior to that role Isabel was Director of Labor Market Policy at the American Action Forum.
Her work has been featured by a number of media outlets including CNBC's Squawk Box, The Wall Street Journal, CSPAN, and The Washington Post.
Prior to joining AAF, Isabel worked at the Aspen Institute initiative, Weave: The Social Fabric Project, which focused on understanding and strengthening associational life in the U.S. Isabel is a member of the American Enterprise Institute's Millennial Leadership Network and a Public Policy Fellow with The Fund for American Studies.
She is an alumna of AEI academic programs and the Hertog Foundation's Political Studies Program.
Isabel is a graduate of Davidson College and is currently pursuing a Master's in Applied Economics at American University.