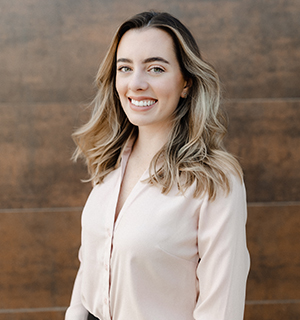 Contact Info
Email: CKennedyMercer@standtogether.org
Ciara Kennedy-Mercer
Communications Manager
Ciara Kennedy-Mercer is a Communications Manager for The LIBRE Initiative.
She graduated from the University of Maryland with a degree in Communications and a minor in Spanish.
During her studies, she served at El Centro de Ayuda, an immigrant resource center in Annapolis, Maryland, teaching ESL classes and supporting legal translation services.
Ciara also worked at Voice of America doing digital journalism, focused on reporting national news to Latin America.
Ciara is a communications professional with a proficiency in non-profit communications, journalism, and public relations.