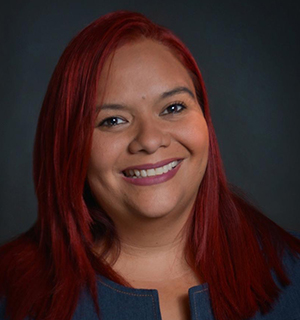 Contact Info
Email: aocasio@belibre.org
Annie Ocasio
Grassroots Engagement Director - Miami, FL
Annie's shared passion for building and empowering the Hispanic community prompted her to join our LIBRE Grassroots team in 2013. She constantly seeks to break down barriers for her community and equips them with the necessary resources.
Annie's focus on community building and grassroots work has helped her maintain a stable community in Central Florida.
Her ability to relate, inspire and connect individuals with LIBRE's vision and mission is key to her continued growth and building of her new community in South Florida.
Currently, Annie is our South Florida Engagement Director, the main driver of the Libre social media in the state, and brand leader in her community. One of her goals is to become lead trainer for Hispanic outreach.