Tax Day: An Opportunity to Celebrate Tax Reform's Victory for Working Families and Entrepreneurs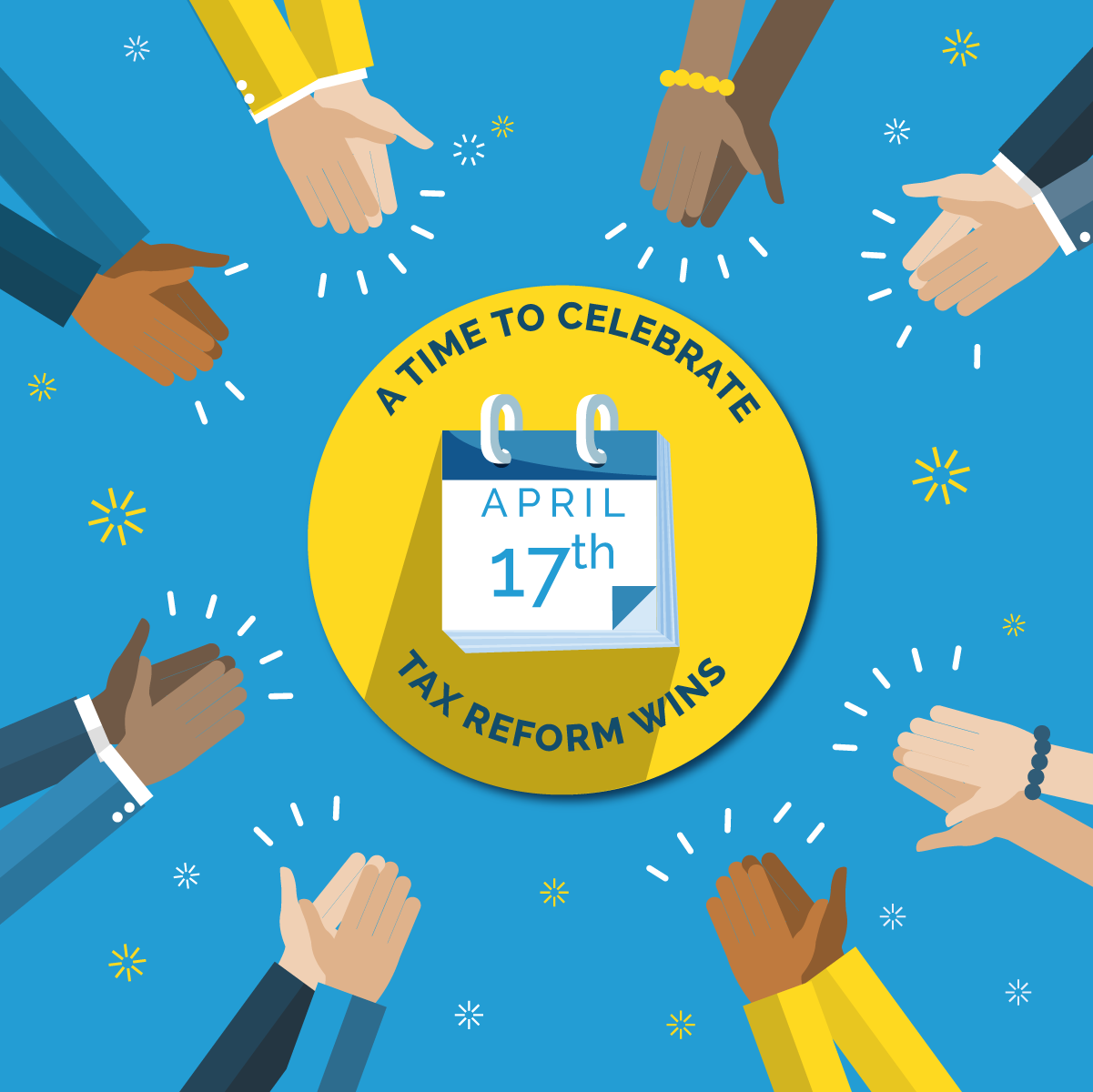 Latino families can breathe a sigh of relief – this year's Tax Day marks the last time working families will contend with our nation's complex and outdated tax system.
Thanks to the enactment of the Tax Cuts and Jobs Act, Latino families will be able to keep more of their hard-earned paychecks.
Next year when hard-working families file for 2018's taxes, they will save time and money, complying with a new tax code that is simpler, fairer and easier to understand.
Tax reform is also helping Hispanic entrepreneurs and business owners by freeing up much-needed capital, allowing them to re-invest these savings back into their businesses to create new jobs, raise wages, and continue spurring economic growth in their communities.
There are more than 4 million Hispanic-owned businesses across the United States.
For these entrepreneurs and small businesses across the country, the tax code has a tremendous impact on their bottom line.
Previously, the U.S. had one of the highest corporate tax rates in the industrialized world, at 39 percent, which stifled growth and opportunity.
With a newly lowered tax rate of 21 percent, Hispanic entrepreneurs and business owners will have the tools they need to grow and reinvest in their businesses, leading to more productivity and economic growth.
It's no surprise that we're already seeing small-business confidence surge to a record high in 2018 – Main Street's optimism is increasing as a result of tax-reform.
In the months ahead, the Latino community will continue to experience even more savings and benefits resulting from the recent tax reform law.
Excited to see how tax reform continues to benefit the Latino community?
Thank your lawmakers for passing tax reform and urge them to preserve tax reform's benefits and make them permanent!