Sequestration one year later proves less than devastating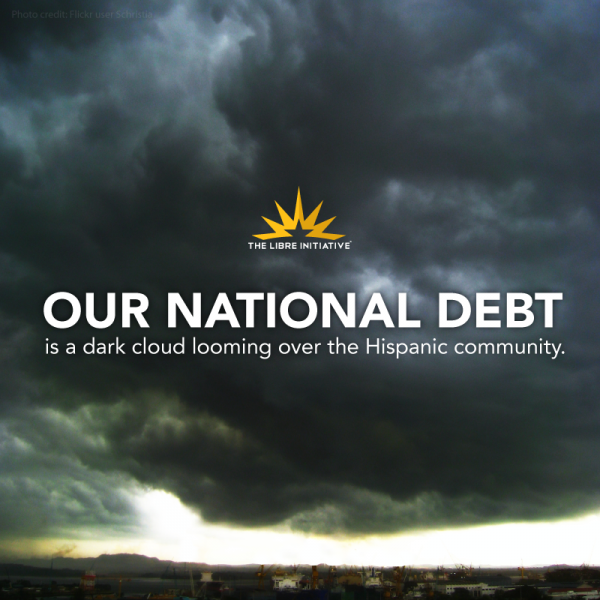 The White House has had a love/hate relationship with the automatic cuts to federal spending known as the sequester. When Congress was reluctant to raise the federal debt limit in 2010, the White House suggested a deficit-reduction commission – with automatic spending cuts as a backstop. If the President and Congress failed to agree on a package of spending reductions, the sequester would take effect – forcing small reductions across the board. But once it became clear the cuts suggested by the White House were going to go into effect, the President turned into a harsh critic. During last year's debate over the $85.3 billion in sequestration cuts, the White House and Democratic leadership began to warn of harsh and devastating consequences.
These predictions haven't held up. According to the recent report conducted by the Government Accountability Office, the sequestration cuts had such a devastating consequence that they eliminated a total of…one federal job. In other words, after $85.3 billion in federal cuts, despite estimates that it would cost over 750,000 jobs, the actual result was the elimination of only one job.
One.
As the report notes: "officials reported that one DOJ component—the U.S. Parole Commission—implemented a reduction in force of one employee to achieve partial savings required by sequestration in fiscal year 2013." One job compared to the more than 800,000 Americans that gave up looking for work just last month due to the poor state of our economy.
The report, which looked at the impact of the cuts across 23 federal agencies, concluded that sequestration cuts did force agencies to adjust by reducing internal hiring, employee travel, and overtime. Yet the White House's predictions that these cuts would "threaten hundreds of thousands of middle class jobs" and "will add hundreds of thousands of Americans to the unemployment rolls" could not have been further from the truth.
During the looming months before the sequestration cuts went into effect, the White House and the Democratic leadership worked hard to demonize the cuts. They downplayed the fact that the administration itself had proposed them – as part of a compromise to authorize trillions in new borrowing.
The White House published on their website that "these cuts will make it harder to grow our economy and create jobs by affecting our ability to invest in important priorities like education, research and innovation, public safety, and military readiness." The President later echoed this apocalyptic message when he gave a speech saying Republicans wanted to "place hundreds of thousands of jobs and our economy at risk" by allowing these cuts to go into effect.
To make matters worse, Senate Majority Leader Harry Reid (D-Nev) cried out on the Senate floor that Republicans actually "like the pain" of sequestration cuts.
This political bickering, in typical Washington style, is symptomatic of a White House that is unwilling to curb our skyrocketing debt and uncontrolled spending. The President denounced these cuts – even though they amounted to just 2.4 percent of total federal spending. In reality, sequestration generally forced federal agencies to tighten their belts and forego some unnecessary spending, just like millions of Americans do every day to make ends meet in this sluggish economy. And America wants them to do more of it – today 93% of Americans agree that the government should make choices to save money and save for the future, just like families do.
This radical contrast between the party-politics and real consequences should serve as a wake-up call for Washington to tackle these issues more aggressively instead dramatizing the situation in order to generate shocking media headlines. The President himself said that, "much of this squabbling in Washington seems very abstract." The findings of the nonpartisan GAO make clear that it was certainly true of the sequester debate.