Sen. Manchin's Decision to Oppose Build Back Better Legislation is Best for America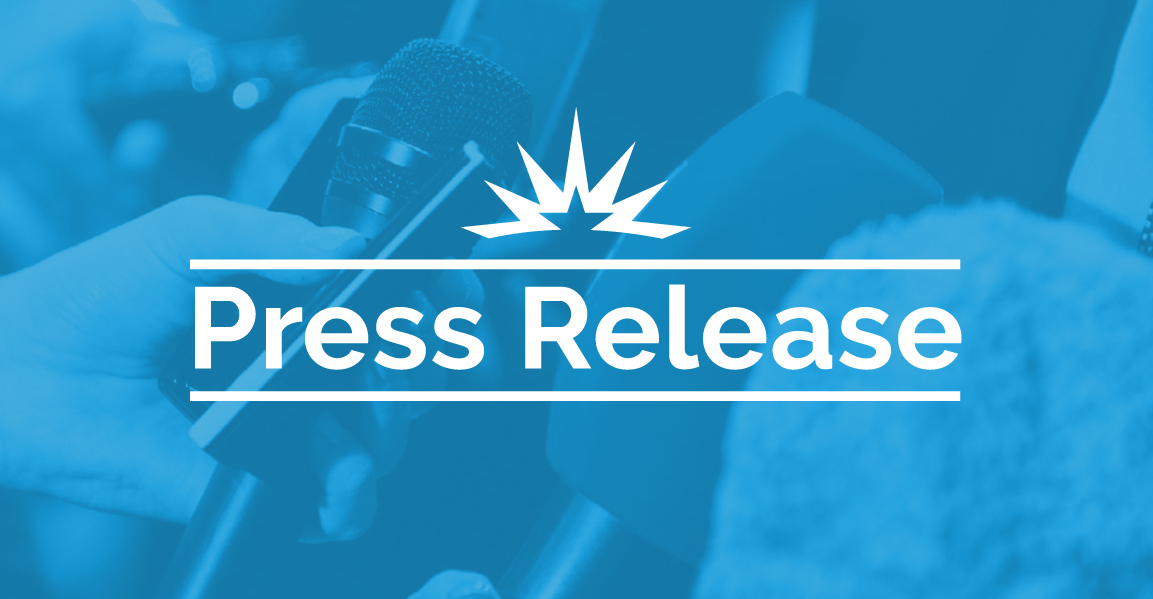 Sen. Manchin's Decision to Oppose Build Back Better Legislation is Best for America
Hispanic Advocacy Organization Opposes Massive Government Spending Bill
(Arlington, VA) – Today, The LIBRE Initiative, an organization committed to empowering the Hispanic community, issued a statement following reports that U.S. Sen. Joe Manchin of West Virginia is opposing Build Back Better legislation in its current form.

Sen. Manchin's support for the bill was critical for passage.

Daniel Garza, president of The LIBRE Initiative, issued the following statement:
"As we have been saying for months, this massive government overspending will result in job loss, stagnant wages and make inflation worse for millions of Americans – including many in the Hispanic community who are struggling to find work and provide for their families. We applaud Sen. Joe Manchin for understanding these concerns and rejecting calls to grow the size of government while adding to our country's debt."
Garza went on to add:
"But we are under no illusion that this is the end of the line for policymakers determined to ram through elements of an extreme far left agenda. LIBRE is committed to continuing to educate our country's growing Latino community about the perils of growing government dependency, overspending and running up our national debt."
Background
The LIBRE Initiative is a national organization committed to empowering the Latino community by removing barriers so that they can find personal fulfillment and live out their version of the American Dream.
The LIBRE Initiative is opposed to massive tax hikes because research shows that tax hikes will make it more difficult for small businesses to grow and expand. Additionally, economists warn that massive tax hikes will result in stagnant wages for many American workers.
Earlier this year, The LIBRE Initiative launched a campaign focusing on 22 U.S. Representatives and 3 Senators featuring two thirty-second spots running on online and connected TV platforms highlighting the risks to inflation and the harmful effects of a government takeover of the economy. The efforts also included targeted radio ads, several waves of direct mail, and layered digital ads to supplement the work of LIBRE and LIBRE's sister organization, Americans for Prosperity's grassroots activists.