School choice improves Latinos' lives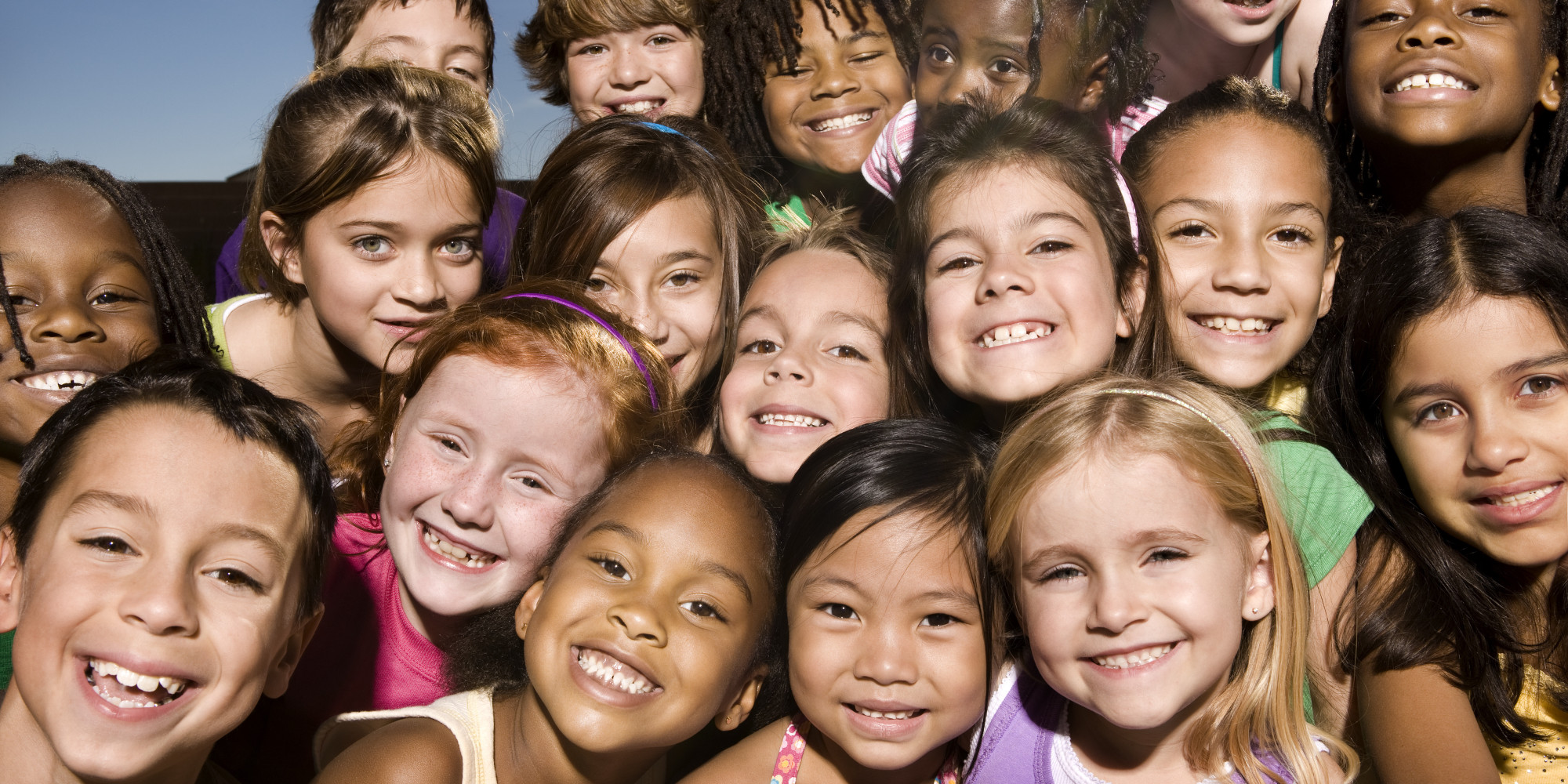 Tuesday night's State of the Union address was a reminder of how hard it is for elected officials to reach across the aisle these days. Educational freedom, however, is one of the few areas in which we can still realistically hope for compromise and positive action – and that is a huge deal for the nation's 17.1 million Hispanic youth.
Each year, more and more young, talented, promising Latinos are trapped in poorly performing and violent schools that fail to motivate them to graduate and compete in today's global economy, all by accident of their zip code. Denying them a choice to cross neighborhood boundaries is denying them a lifeline.
So the rare moment of unity across party lines when Republican U.S. Senator, Ted Cruz joined Democratic U.S. Representative, Sheila Jackson Lee at a 3,000-person rally earlier this week to kick-off National School Choice Week in Houston was a refreshing one.
"America's future is vested in its educational excellence. I'm ready to fight for that … not in divisive manner but in unity," said Lee, and I couldn't agree more because school choice is not a partisan issue, it is a people issue, as Senator Ted Cruz highlighted during the same rally, "This is the civil rights issue of the age. And there is nothing more fundamental than giving children a fair chance at the American Dream than School Choice so that every child has an opportunity for a quality education."
Improved schools benefit our communities
The boost that quality education gives our nation's youth is undeniable. Education leads to employment opportunities, and employment is the best path out of poverty. As of 2010, 6.1 million Latino children are living in poverty – more than any other racial or ethnic group.
That represents 37.3% of poor children. And since 2008, 2.5 million additional Hispanics have fallen into poverty.
So as an increasingly large number of Latino families with young children are struggling to make ends meet, the need for policymakers to embrace school choice as a means to better educational outcomes – especially for those in low-income households — is critically necessary.
Three-quarters of the growth in the nation's labor force through 2020 will come from Hispanics. All children and their families deserve opportunity to choose an institution that best fits their needs, rather than being forced into failing schools and dead ends that lead to a cycle of dependency on government, mediocrity and in some cases, criminal behavior.
Choice benefits our schools
According to a report conducted by the Friedman Foundation for Educational Choice, increased school choice undeniably improves academic outcomes by allowing families and students to attend the institutions that best fit their needs.
There are several reasons behind these observed improvements. First, the introduction of competition among schools ensures that limited resources are used as efficiently as possible – saving money for taxpayers and improving outcomes.
Schools must earn the confidence and approval of families who voluntarily attend one location over another. The focus becomes student achievement, not bureaucratic distractions.
The evidence reinforces these claims. Of twelve studies of actual experiments with school choice programs, 11 find that choice improves student outcomes; with only one finding no visible impact (no study has found a negative impact).
Additionally, of twenty-three other evaluations of real world examples, 22 find that choice improves the public schools themselves. Educational benefits are especially concentrated within Latino communities.
The same studies reinforce the positive impact school choice has on racial segregation: seven out of eight studies find that school choice moves students beyond the boundaries of their neighborhoods that are divided along racial lines into less segregated, more diverse schools – and doing so without any central planning.
In a 2013 analysis of learning achievement across 26 states, researchers at Stanford conclude that Hispanic students in particular have higher learning gains at a charter school versus a traditional public school. This translates to, on average, an additional 14 days of learning for reading and 22 days for math instruction for Latino students that move into charter schools.
Our education system has allowed the U.S. to become the world's economic powerhouse. To maintain this status we have to keep willing to invest in today's students. School choice is an investment in our future.
Carli Dimino is a policy analyst at the LIBRE Initiative, a grassroots organization that advances the principles and values of economic well-being to empower the U.S. Hispanic community so it can thrive and contribute to a more prosperous America. Follow her on twitter @CDimino.