Rep. María Elvira Salazar Se Une Con la Iniciativa LIBRE en Charla Exclusiva Para Discutir Proyecto de Ley DIGNIDAD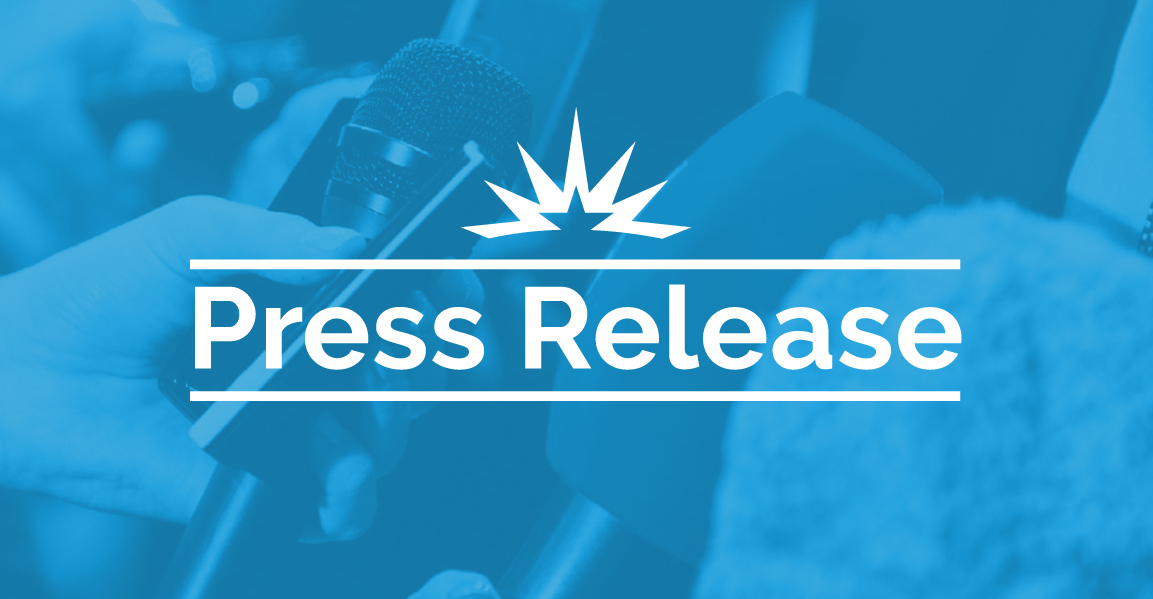 Congresista También Hablará Sobre la Inflación y el Impacto a la Economía
(Miami, FL) – La Representante María Elvira Salazar y la Iniciativa LIBRE, un grupo comprometido para apoderar la comunidad Hispana, anunciaron planes para llevar acabo una mesa redonda para discutir el proyecto de ley migratorio titulado: Acta Dignidad – auspiciada por la Rep. Salazar de la Florida.
El evento será moderado por Daniel Garza, fundador y presidente de la Iniciativa LIBRE, y Cesar Grajales, director de asuntos públicos para la Iniciativa LIBRE.
La conversación con la Congresista Salazar forma parte de una serie de eventos organizados por la Iniciativa LIBRE titulado: Soluciones con LIBRE – un foro para dialogar y encontrar soluciones para los temas mas importantes enfrentando a la comunidad Latina.
MEDIOS INTERESADOS EN ASISTIR EL EVENTO TIENEN QUE REGISTRARSE
CUANDO: Martes, 19 de Abril 5:00 PM EST
QUE: Mesa Redonda para discutir tema migratorio y Proyecto de Ley Dignidad.
QUIEN: Rep. María Elvira Salazar; Daniel Garza & Cesar Grajales de la Iniciativa LIBRE
DONDE: Restaurante El Atlacatl 3199 SW 8th Street, Miami FL 33135
MEDIOS INTERESADOS EN ASISTIR EL EVENTO TIENEN QUE REGISTRARSE VIA:
Israel Ortega: iortega@standtogether.org
(202) 345-9130
Trasfondo:
Border Security
Adds thousands of U.S. Customs and Border Patrol agents to enhance security and our situational awareness at the border
Replaces obsolete and malfunctioning technology along the border
Legal Immigration reforms
Allows employers to exempt returning workers from visa caps if they were employed by them in the previous 3 years
Makes guest worker programs more accessible to employers by reducing redundant paperwork that can span over 100 time consuming and costly steps
Earned pathway to legal status
Grants Dreamers conditional residency, pending a background check, if they arrived on or prior to July 4, 2016, complete the requisite secondary education, and pay a fee. Rewards certain conditional residents who spend 4 years in the workforce, obtain a college degree, or serve in the military for three years with lawful permanent residency.
La Iniciativa LIBRE aplaudió el proyecto de ley Dignidad recientemente. Para leer el comunicado (en ingles), haga clic aquí.