Raising the Gas Tax Will Hurt Hispanic Families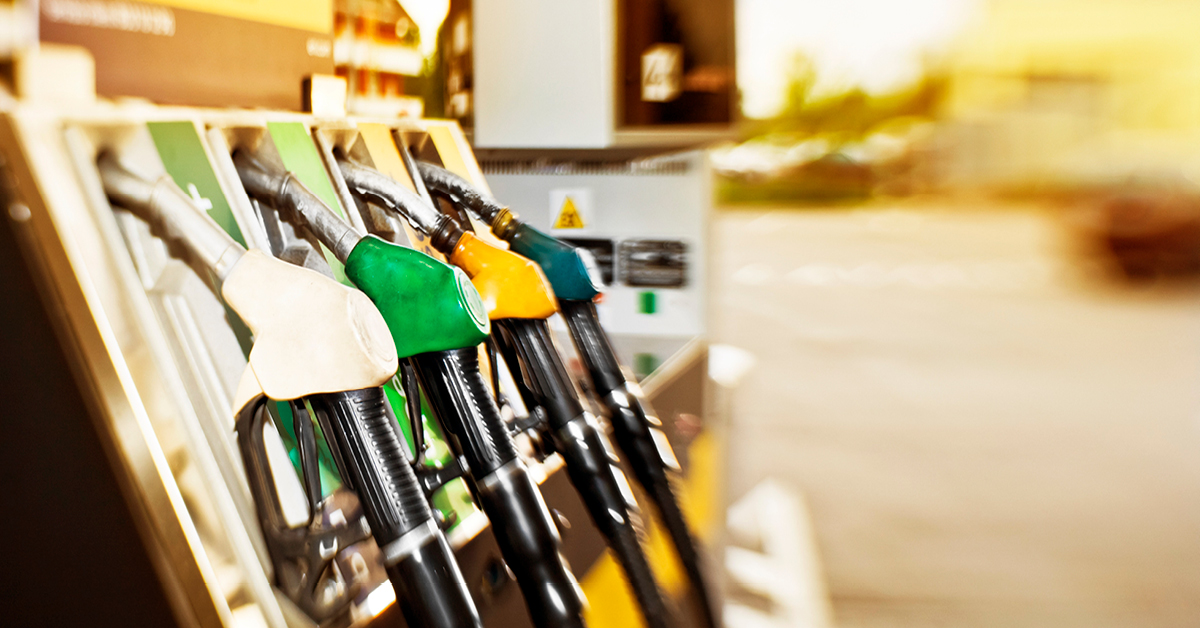 Every time you fill up your gas tank, you're paying a tax to the federal government on top of the cost of fuel.
Right now, the federal tax on every gallon of gasoline is 18.4 cents. To pay for new construction projects, one proposal seeks to raise the tax to 43.4 cents, an unprecedented 25 cent increase. An extra quarter on every gallon of gas adds up quickly, especially for those living from paycheck to paycheck. The burden will be carried by those who commute to work, drive their kids to school, run errands to the grocery store or travel outside of town to visit friends and family.
Those who have less income are already spending a larger portion of what they make on gasoline, so the tax would unfairly hits them the hardest. Hispanic families will feel the effects of this tax especially hard. On average, Latino families earn about $18,000 less than white, non-Latino families, meaning they will spend an even larger portion of their pay on gas. That burden will be a barrier to prospering in America, as it forces families to use much-needed funds to buy fuel pay for the added costs of an increased gas tax rather than spending it on their families or investing in their businesses.
As lawmakers work to ensure our infrastructure is properly maintained and updated, they should look to reforms that ensure dollars are spent efficiently, and not wasted. Raising taxes is the wrong approach
Remind your lawmakers that a gas tax increase would be burdensome and sign the petition urging them to oppose it!