Rachel Campos-Duffy Joins The LIBRE Initiative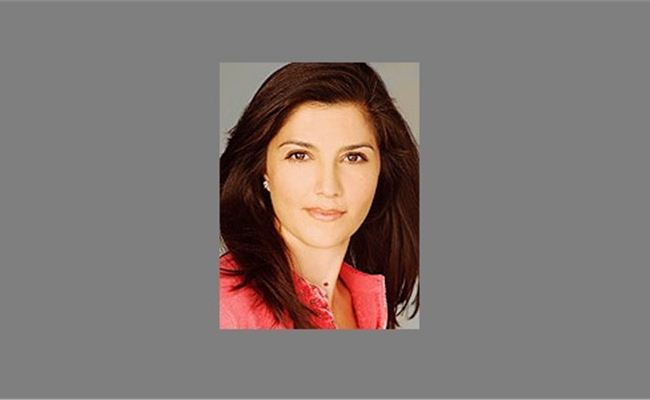 For Immediate Release
Media Contact: Judy Pino, 202-578-6424
March 5, 2013
(Washington,DC) – (Washington, DC) – The LIBRE Initiative (LIBRE), a non-profit, non-partisan organization is proud to welcome Rachel Campos-Duffy to our team of dedicated economic freedom advocates. Rachel will work with LIBRE as strategist and spokesperson in a national effort to expand our message of economic liberty and opportunity to Latinas, youth, and faith-based communities.
"The LIBRE Initiative works to advance policies and initiatives that honor America's heritage of economic freedom, self-reliance and more efficient government -policies that make it possible for all American communities to thrive and prosper. LIBRE seeks to grow the economic contributions of the U.S. Hispanic community, and Rachel has shown to be of like mind, a true inspiration who we are thrilled to have on our team," said Daniel Garza, LIBRE's Executive Director.
Rachel is a parenting expert, author, blogger, political pundit and television personality.She got her television start almost 20 years ago on MTV's iconic reality show,"The Real World." Today, Rachel is a recurring guest on NBC's Today Show,dispensing parenting and relationship advice. She has also guest-hosted ABC's"The View" and appeared on Dr. Phil, FOX and Friends, The Hannity Show,Politically Incorrect, EWTN's "The World Over Live" and numerous CNN shows where she is a frequent on-camera commentator on parenting, politics and culture.
Rachel, who is married to Congressman Sean Duffy of Wisconsin, is also a busy mom of six and an accomplished author of her book, "Stay Home, Stay Happy: 10 Secrets to Loving At-home Motherhood" (2009 by Penguin) as well as a frequent contributor to the Today Show blog, TodayMoms.com, National Review Online, The American Spectator, Catholicvote.org, and NBCLatino.com among others.