Rachel Campos-Duffy Interviews LIBRE's Daniel Garza on Health Care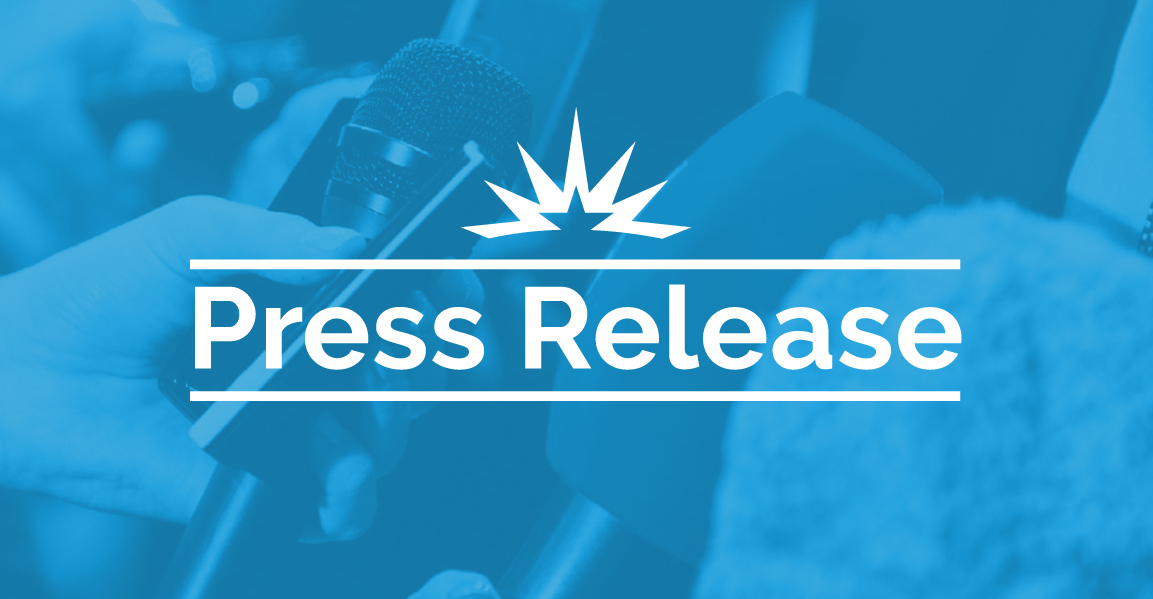 Rachel Campos-Duffy and LIBRE's Daniel Garza Discuss "Health Care: A Personal Option Plan"

Conversation presents solutions to a better health care system
(Arlington, VA) – Recently, The LIBRE Initiative's Daniel Garza sat down with news and political commentator Rachel Campos-Duffy to discuss solutions to health care issues and concerns facing the Latino community.

The LIBRE Initiative is an organization committed to empowering the Latino community and recently unveiled a proposal they are calling the Personal Option Plan to improve the nation's health care system.
From the Interview:
"[Americans] want to see their doctors of choice conveniently and affordably…To have access to the most appropriate, safe, and effective treatments. We want access to good insurance that meets our needs, but is also affordable – and to know how much our care is going to cost."
Click Here to Watch the Entire Interview
Background
To read The LIBRE Initiaitive's plan to improve our country's health care system, click here.
###