The President Must Strenghten Ties in Western Hemisphere and Stop the Expansion of Russian Influence in Latin America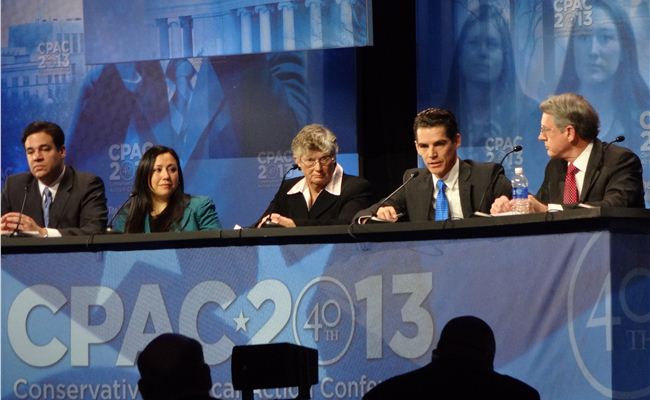 Speaking in Europe yesterday, President Obama characterized Russia as a "regional power" and downplayed its impact on world events. But while the president suggested the annexation of Crimea is a struggle for relevance in the global landscape from a politician frustrated by his country's lack of influence in the world, others see it as the first sign that Russia is "on the march." According to General James Kelly – commander of the U.S. Southern Command – there has been a noticeable increase of Russian power in Latin America as rival nations move in to fill the void left by the American military cutting back on its engagement with the region.
Published reports point to the potential establishment of Russian military bases in Cuba, Nicaragua, Venezuela and Argentina – which some experts claim has serious economic and national security implications for the United States. In particular, expanded Russian presence in South and Central America may destabilize the democratic processes that are fundamental for trade and sound investment environments.
There is growing concern that the U.S. Government is devoting insufficient attention to the region. Members of Congress from both parties have pointed to the 10 ambassadorial vacancies in Latin America, as well as our lack of involvement in the Venezuelan crisis where more than 30 people have died in confrontations with government forces as clear indications that this Administration.
This Administration has implemented a foreign policy agenda that disengages America from important parts of the world. President Obama has said that the "United States is the country best positioned to mobilize the international community around a set of principles and norms." But when it comes to stopping the creep of totalitarianism, the excesses of despots against their citizens and the destabilization of a continent – the U.S. has been absent.
As our neighbor, Latin America should be of extreme importance to the United States. We have more trading partners there than anywhere else in the world, and millions of Americans trace their ancestry to Latin American countries. Democrats and Republicans alike have criticized our disengagement and have cautioned against the military and economic implications of allowing rival nations to achieve a foothold in the region.
However, the Obama administration continues to show that Latin America is a low foreign policy priority – and that puts our safety and the integrity of our hemisphere at risk under a misguided policy of isolationism.