Portland tailor shop makes free face masks to help amid supply shortage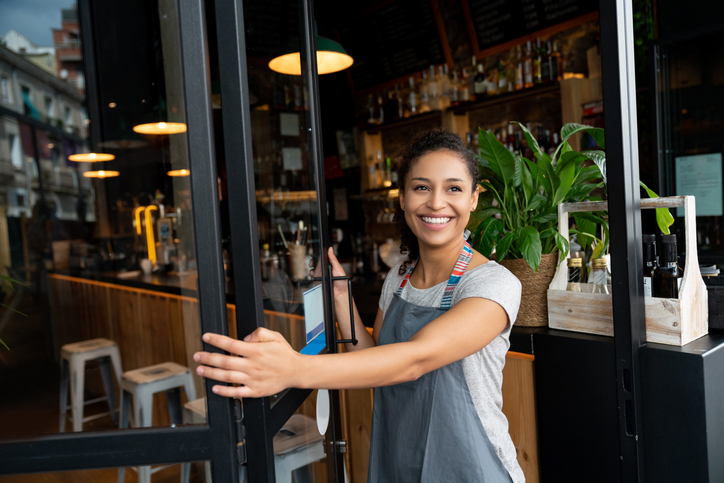 Portland tailor shop makes free face masks to help amid supply shortage
PORTLAND, Maine —Antoine's tailor shop in Portland is closed for business right now because of the coronavirus outbreak but the staff has come in anyway, on their own time, to make face masks.
Staff there say it's something they've never done before but they learned how to do it in order to assist the community in what they call a time of crisis.
"We have to share this crisis and be a part of it, and get to action," said Adele Ngoy, of Antone's tailor shop. "As an immigrant, we want to give back to the community to offer these masks and give them for free to the most needy."
Staffers say they plan to make a thousand face masks and in a variety of sizes.