Poll Shows Informed Americans Support Immigration Reform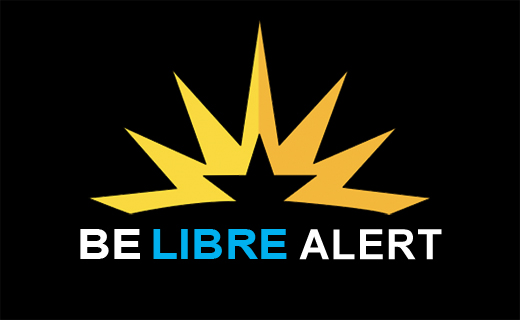 For Immediate Distribution
June 14, 2013
MEDIA CONTACT: Judy Pino, 202-578-6424 or Brian Faughnan, 571-257-3309

Poll Shows Informed Americans Support Immigration Reform
Congress Should Continue its Path to Reform

(Washington, D.C). – As the Senate began debating the S.744-Border Security, Economic Opportunity, and Immigration Modernization Act – on the floor this week, a new survey by the Pew Research Center shows that as Americans become familiar with the immigration reform proposals under consideration in Congress, they are more supportive of the reform approach Congress is taking. Pew Research Center finds that among Americans who are "relatively knowledgeable" about the bills being considered, far more are supportive than opposed to them.

Daniel Garza, Executive Director of The LIBRE Initiative released the following statement:

"The democratic process is for the people and by the people, and it is the duty of Congress to listen, but also to inform the public about their efforts to represent them for the good of the country. LIBRE supports a market-driven, employment-based immigration reform that also facilitates the full participation of immigrants to our economy; we add our voice to those who support immigration reform."

Read more about LIBRE's Statement of Principles on Immigration Reform.
To schedule an interview with a LIBRE spokesperson, please contact Judy Pino, 202-578-6424 or Brian Faughnan, 571-257-3309.
###