Policing Reforms: Increased Training, Transparency, & Accountability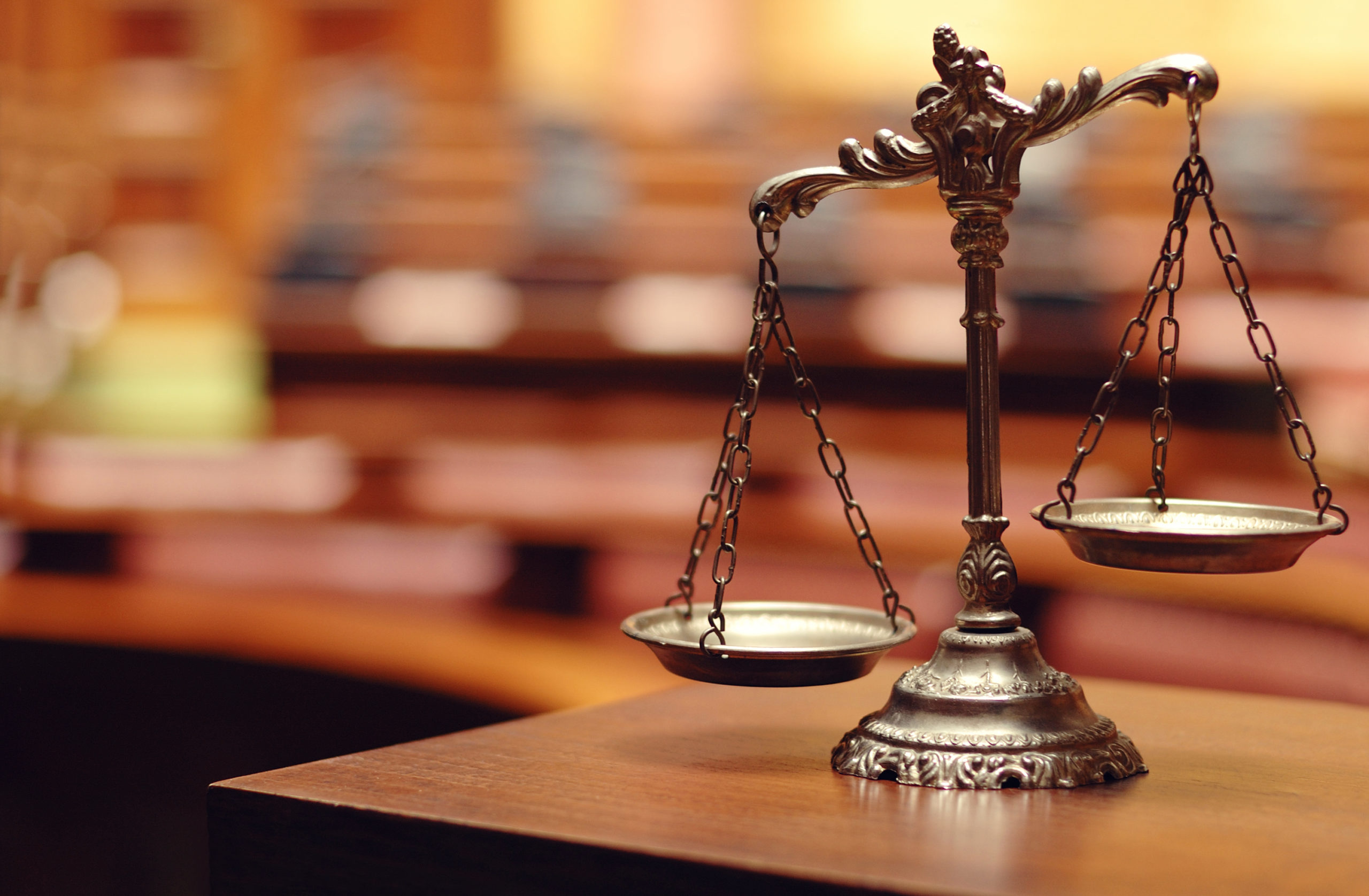 HERE IS WHAT YOU NEED TO KNOW:
Right now, Congress has a unique opportunity to improve the trust between communities and law enforcement by increasing transparency, training, and accountability in policing.
THE SENATE IS CONSIDERING THE JUSTICE ACT WHICH WILL:
Strengthen training methods and tactics throughout law enforcement
Reduce overcriminalization, increase accountability and transparency.
Remove unnecessary barriers that are getting in the way of good policing so that local law enforcement officials can focus their resources on serious crimes.
Police play a critical role in our society. Effectively maintaining public safety and order, begins with policing practices that build community trust and collaboration.
Daniel Garza, president of The LIBRE Initiative and a former police officer, recently penned a column for Univision where he writes:
As a former policeman, I know America's law enforcement officers have hard jobs – making tough decisions in high-pressure situations, sometimes with life and death consequences.
We also need laws and rules of conduct that encourage the best outcomes, and we can't ask them to do the impossible. Now is the right time to re-examine whether we're accomplishing this.
The answer isn't to eliminate law enforcement. That would guarantee lawlessness and predation of innocents. We need proper leadership to make effective change.
To read the entire Spanish language column click here.
We encourage you to learn more about the need to improve policing standards and our criminal justice system so that we can live in a society that fairer, more just and enhances public safety.
Click here to read about how Latinos are impacted on this issue.
Every single American suffers when the bond between local law enforcement officials and the communities they serve is severed or seriously compromised.
This is why The LIBRE Initiative is commited to conitntuing to work on criminal justice reform. Read about our support for the First Step Act here and on the JUSTICE Act here.
Join us to improve our criminal justice system and transform police culture to improve trust in our communities.
Sign a letter asking your Senator to support this bill here.