Over 25K Signatures Reached to Ensure El Paso Taxpayers Have a Say Before Property Taxes Are Raised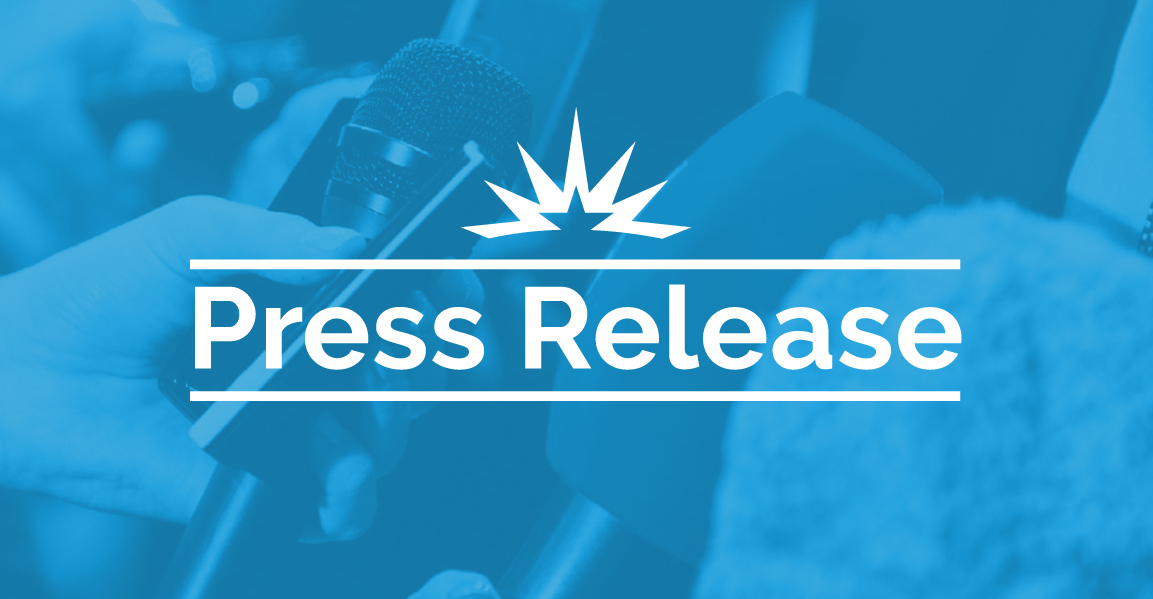 Over 25K Signatures Reached to Ensure El Paso Taxpayers Have a Say Before Property Taxes Are Raised
Petition Reached After The LIBRE Initiative Activated Its Grassroots and Volunteer Army
(El Paso, TX) – Today, The LIBRE Initiative – Texas, an organization committed to empowering the Hispanic and Latino community, announced that it had reached the more-than 25,000 signatures needed to pause the El Paso County Commissioners Court from authorizing nearly $400 million in new debt to El Paso taxpayers. This new proposed debt would be paid in the form of higher property taxes.

Although the 25K signatures does not prevent the county commissioners from authorizing the new spending, it does pause the momentum.

To reach the more-than 25K signatures needed to refer the matter to the voters, The LIBRE Initiative deployed its grassroots army of volunteers and activists to educate the El Paso community about the issue and the need for taxpayers to have a say before new debt is incurred and property taxes raised.

Karla Y. Sierra, grassroots engagement director for The LIBRE Initiative issued the following statement:
"By reaching the more-than 25K signatures needed to prevent the commission from rubber-stamping this tax hike, voters are sending a clear message to the El Paso County Commissioners Court that our community is demanding that we have a say before we are forced to incur new debt and see our property taxes go up. For far too long, El Paso has become a place where elected local, state, and federal officials continuously overstep their bounds and fail to protect the interests of our community. To that we are saying: Enough is enough!

We urge the El Paso County Commissioners Court to not only delay the vote, but to reject the proposal from the University Medical Center's plans to issue non-voter approved debt for expansion projects.

Now more than ever, with so many in El Paso struggling to make ends meet and paying so much in taxes – now is not the time to take on new debt and pay more in property taxes.

Let the people have a say!"
Background
The number to delay the actual vote is contingent on a final vote count ensuring that there are more than 25K signatures — or 10% of the registered voters in the county.
El Paso has one of the poorest zip codes in the country and property taxes have steadily risen to an estimated 14% to 27% since 2011.
Guest Editorial: Time to get real about Property Taxes & Public Hospitals. Click here to read Karla Sierra's op-ed.
The LIBRE Initiative
The LIBRE Initiative is a national organization dedicated to empowering the Hispanic community to reach their full potential by promoting and fighting for freedom-oriented solutions at the state and federal level. We leverage the strengths of our community to transform lives and policies by partnering with community leaders, activists, faith groups, and entrepreneurs to drive legislation that breaks down barriers to opportunity.
###
For interviews with a representative from The LIBRE Initiative, please contact Israel Ortega at (202) 345-9130 or Wadi Gaitan at (301) 356-2911.
Pol. Adv. Paid for by The LIBRE Initiative