On-going Border Crisis Must be Addressed with Legislation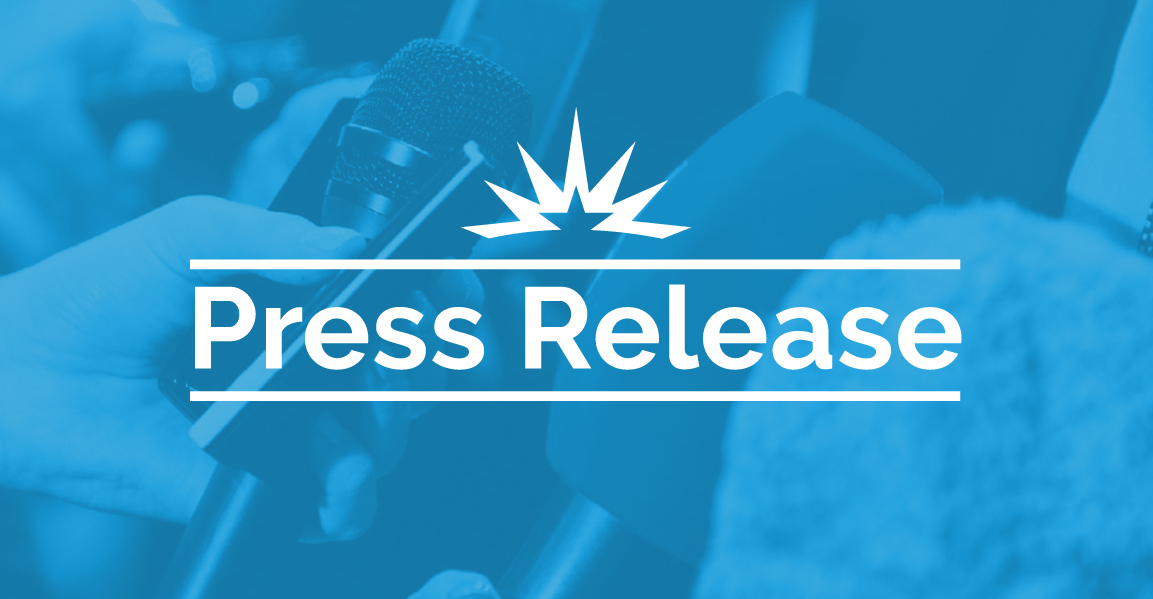 Bipartisan Border Solutions Act Is Key to First Step in Border Crisis
(Arlington, VA) – As the humanitarian crisis continues at the border, a U.S. Supreme Court ruling is requiring the Department of Homeland Security to resurrect the Migrant Protection Protocols, otherwise known as the Remain in Mexico program, in "good faith." This ruling comes at a time when our southern border continues to see large numbers of immigrants and unaccompanied minors enter unlawfully.
Daniel Garza, President of the LIBRE Initiative released the following statement:
"Regardless of your views of this program or this court ruling, it's yet another reminder that lawmakers in Congress have failed to do their job to enact bipartisan immigration reforms that secure our borders and reform our asylum system. Executive actions are not sufficient for ensuring that the U.S. regains order over its borders and restores humanity to its asylum system. We call on Congress to pass the Bipartisan Border Solutions Act as a first step to address current and future border crises."
Background:
If enacted, the Bipartisan Border Solutions Act would:
Hire hundreds of additional U.S. Customs and Border Protection personnel, ICE case managers, asylum officers, and immigration judges.
Improve incentives in our asylum system by requiring immigration courts to decide new cases first during future asylum surges, ensuring that cases that have merit are quickly accepted and those that lack merit are quickly rejected.
Establishes at least 4 regional processing centers in high traffic sectors of U.S. Border Patrol.
Mandates regular inspections of facilities providing custody to unaccompanied children.