Occupational Licensing Reform Breaks Barriers for New Mexico's Large Latino Community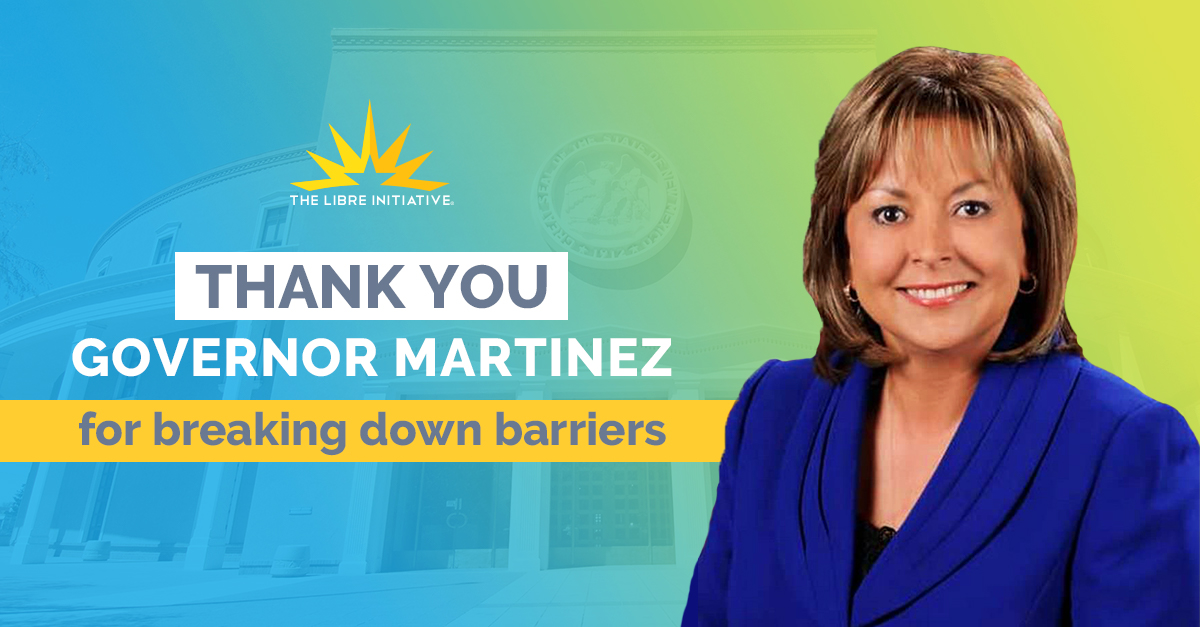 The Latino community is strong in New Mexico, making up 48 percent of the state's population — the largest share for any demographic group in the state. However, there has always been one major barrier to achieving the American Dream in New Mexico: occupational licensing. Quite simply, too many Latinos have been prevented from using their skills to earn a living because of unnecessary and costly licensing rules.
But that barrier is being broken.
At the beginning of October, Gov. Susana Martinez issued an executive order directing state agencies and boards to reduce requirements for occupational licensing in dozens of fields. Specifically, the order directs that state officials:
– Accept occupational licenses from other states.
– Accept professional experience as a substitute for reciprocal licensure.
– Ensure formerly incarcerated individuals are not needlessly shut out of professions.
– Allow individuals to work without an occupational license, so long as the unlicensed professional makes clear to customers that they are not licensed by the state.
Licensing laws and regulations are often arbitrary and inconsistent across professions. For example, it is far more burdensome, on average, to meet licensing requirements to be a residential heating, ventilation and air conditioning contractor than an emergency medical technician.
Occupational licensing reforms remove unnecessary institutional barriers that prevent New Mexico Latinos from achieving their full potential and better providing for themselves and their families. Few states needed these reforms more than ours.
The Institute for Justice ranked New Mexico as the 9th most burdensome state in the country for occupational licensing in 2017. The study also showed we license lower-income occupations more than the national average, making it the 11th most broadly and onerously licensed state in the nation.
And since 1993, upward mobility in New Mexico has been reduced by more than 4.6 percent as a result of 41 new occupational licenses. Occupational licensing reform makes it so people of various economic backgrounds and experience can deliver services that make their communities better.
The ability to improve our own lives and the lives of our families is a quintessential part of the American dream. It's much more difficult to achieve when barriers to employment and entrepreneurship are standing in the way. Thankfully, those barriers are tumbling down in New Mexico.
Thank Gov. Martinez for enacting occupational licensing reform by signing this email!