Obamacare is Wrong for Latinos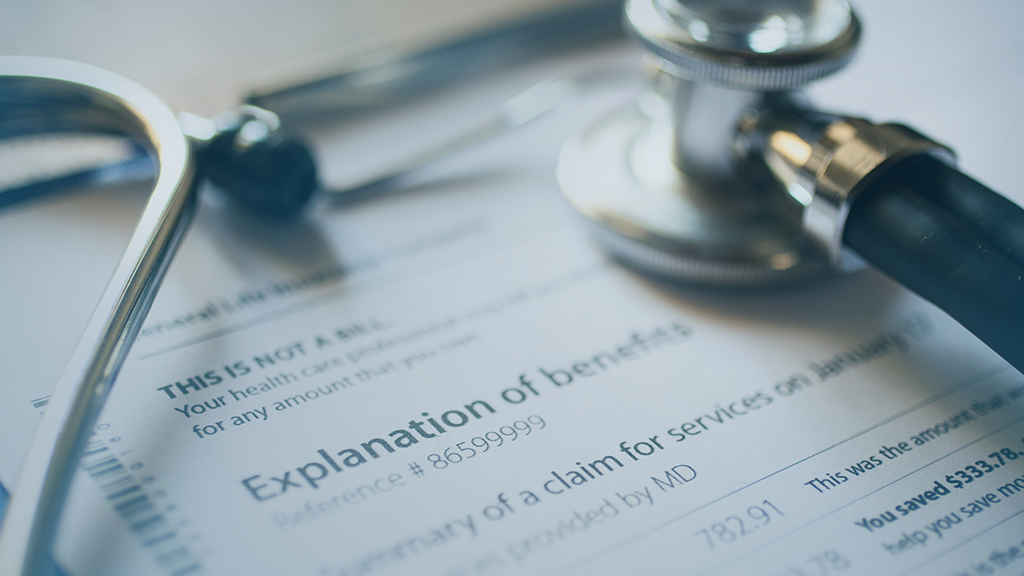 Obamacare is wrong for Latinos. That's what Daniel Garza, the LIBRE Institute's president, argues in a recent op-ed on The Hill. And he's absolutely right.
In his op-ed, Garza points out that Obamacare's structure had fatal flaws. He says, "the law depended on many Latinos enrolling in government health care. What the Obama administration didn't realize, though, was they first had to provide health insurance worth paying for."
The government tried to entice Latinos to use the federal exchange to obtain health care coverage. It created a Spanish-language version of HealthCare.Gov and spent nearly $700 million advertising it. But last year, fewer than a million Latinos enrolled through the federal exchange.
Cost is likely the reason for a lack of enrollment. It's no secret that Obamacare's plans are unaffordable for many. Policies offered on the federal exchange average $6,000 deductibles—that's what you have to pay out of pocket before insurance coverage kicks in. And that's not even taking into account monthly premium costs, which are increasing by double-digits throughout the country this year.
Even with federal subsidies to help pay for insurance, Garza says Latinos are unconvinced that the plans are worth it. That leaves many Latinos obtaining coverage through Medicaid, which might be more affordable, but is poorly run and often gives substandard care.
For all of these reasons, Garza says Obamacare is wrong for Latinos. If the new president and Congress want to help Latino families afford quality health care coverage, "they need to step away from the Obamacare model, its mandates, and the thousands of regulations that come with it."