The Obama Administration Continues to Neglect the Hispanic Community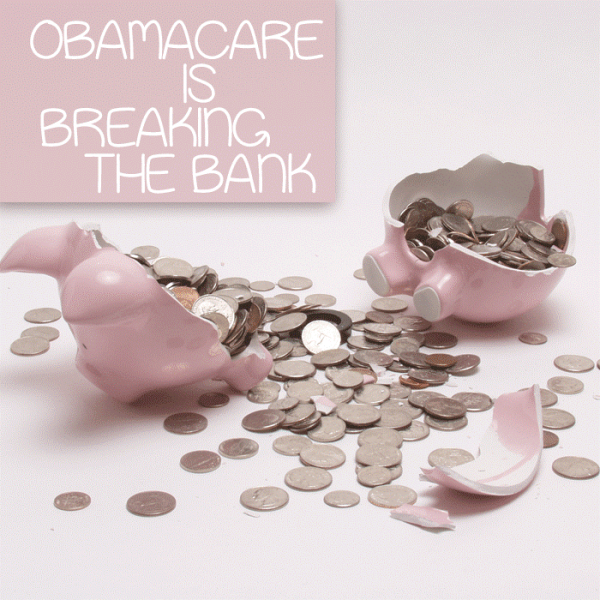 Since the 2012 elections, many have focused on the Republican Party's weak appeal within the Hispanic community. The President himself has made remarks on the topic, stating in an off-the-record interview with the Des Moines Register during the height of the 2012 presidential campaign season: "Should I win a second term, a big reason I will win a second term is because the Republican nominee and the Republican Party have so alienated the fastest-growing demographic group in the country, the Latino community." But almost a year into his second term, it is important to ask who is actually doing the alienating?
Last week, five and a half years after an original promise to pass immigration reform, the President traveled to San Francisco to once again urge action on immigration reform – a subject which he insists he is passionate about, but has only paid lip service. President Obama once again urged, "For those of you who are committed to getting this done … And if you're serious about making that happen, then I'm ready to work with you." The thing is Mr. President, we are ready. And we have been ready for the past 6 years of your administration – as far back as when you made that original promise in 2008 when speaking with Jorge Ramos: "I cannot guarantee that it is going to be in the first 100 days. But what I can guarantee is that we will have in the first year an immigration bill that I strongly support and that I'm promoting. And I want to move that forward as quickly as possible."
Promise after broken promise, the President continually counts on Hispanics for his own political success, but consistently fails to deliver. With approval ratings reaching new lows following an admittedly horrendous healthcare rollout for which he has since apologized, Mr. Obama turned once again to draw support from our nation's 53 million Latinos. But how long will the loyalty last?
Under his leadership and due to the administration's anti-growth policies, Latinos are being disproportionately impacted by a slow-to-recover economy. As a group, Hispanics currently suffer from an unemployment rate of 9.1%, nearly 2 percentage points higher than the national average. The gap between median incomes varies depending on geography, but nationally is still trailing: $40,417 per Hispanic household, compared to $51,017 for the nation as a whole – more than a $10,000 difference. And with the latest Bureau of Labor Statistics Employment report, it is becoming clear that Hispanics are now forced to accept part-time jobs instead of full-time work at a higher rate than any other demographic.
It is the same story of neglect when it comes to his signature legislation: Obamacare. The Spanish-language healthcare site CuidadoDeSalud.gov, which was supposed to be fully operational in October, has taken backseat as the government prioritizes the English version. With only three weeks to go for consumers to enroll if they need coverage beginning January 1, millions of uninsured Latinos who had hoped to get assistance through the website are left hanging as enrollment is not even an option off the Spanish-language site. So before the administration accuses others of alienating or neglecting a group of supporters, it should first look at its own record.
It is important to remain hopeful for immigration reform and welcome opportunities when officials engage the public, but it is hard not to see this latest stop in San Francisco as a continuation of the empty rhetoric that surrounds desperately needed immigration reform. Improving our current system with a more market-based and employment-driven solution is long overdue and could bring with it numerous benefits that would dramatically improve the lives and wellbeing for millions of individuals. It is time for the President to stop delivering talking points and get serious about delivering reform that will promote the prosperity of U.S. Hispanics.