New Mexico Legislature Approves Ridesharing Operations, Awaits Governor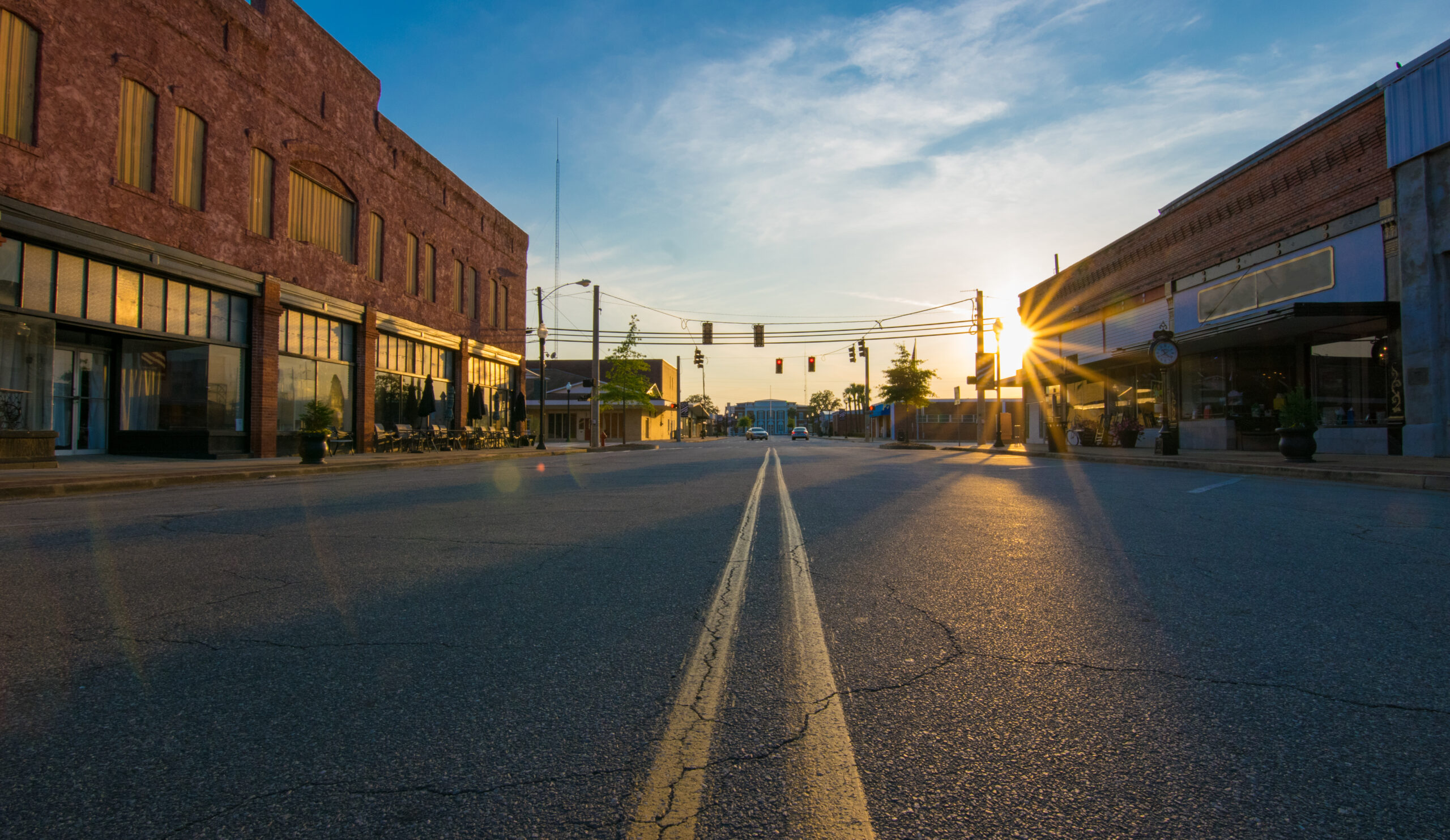 Lately, ridesharing has become a focus for many state legislatures across the country. As new and innovative technologies develop at a rapid pace, lawmakers are trying to figure out how to handle the new service. Each state seems to be dealing with it in its own way; some cities, unfortunately, have passed burdensome regulations that have led to ridesharing companies choosing to stop operations within that city. As the industry continues to grow, and the demand by the public for ridesharing increases, the tension between a free-market system and crony regulations is sure to continue.
Nowhere is that tension more evident than in New Mexico, where ridesharing companies have been in limbo since beginning services in 2014. Ridesharing companies like Uber and Lyft have argued that some rules do not apply to such companies because they do not operate as commercial taxi companies. However, the state is now one step closer to welcoming ridesharing companies to operate legally, with a bill awaiting the Governor's signature.
As with any innovation that disrupts the status quo of a given industry, there are mixed attitudes. Many have celebrated the way Uber and companies like it improve our daily lives, while some established interests have trouble with the change. Some cities – such as San Antonio – have passed local ordinances that prevent companies like Uber and Lyft from operating, forcing them to leave altogether. While proponents of the local ordinances claim that ridesharing companies are unregulated and therefore unsafe, they often have other motives at hand. Many times, these opponents are competitors, such as taxi companies.
Supporters of ridesharing have begun to take a stand against these regulations. In Austin, Ridesharing Works has gathered over 65,000 signatures to allow ridesharing to continue and is now heading to an election where Austin voters will decide on the measure. And recently in New Mexico, Governor Susana Martinez asked lawmakers to consider a bill to allow ridesharing companies to operate in the state.
New Mexico House Bill 168 overwhelmingly passed the State House with a 63-4 vote, after agreeing with Senate amendments, and now awaits the Governor's signature. Currently, companies have been waiting for the state to take action on their status, given that some, like Uber and Lyft, don't believe that the New Mexico's Motor Carrier Act does not apply to them because they do not operate as a commercial taxi business. The bill requires such companies to obtain a state permit from the Public Regulation Commission, and the commission would set requirements on vehicle insurance, disclosure of fare calculations and other policies. Last session, however, another ridesharing bill that would have clarified rules for ridesharing companies to operate failed to pass the state legislature.
As the bill heads to the Governor's desk, the legislation could not only benefit consumers but also bring much needed relief to those searching for flexible employment. New Mexico currently has the highest unemployment rate in the country at 6.7 percent. Hispanics, who account for 47 percent of New Mexico's population, would gain increased opportunities to provide for their families, set their own hours, and contribute to the local economy by providing an increasingly needed service.
Ridesharing technology could be very successful in New Mexico because Hispanics are also twice as likely to regularly use ride-sharing apps like Uber or Lyft than the general population. In order to help the Hispanic community of New Mexico, the state should continue to look to reduce regulations that keep people from prospering.
New Mexico is heading in the right direction by passing legislation that will clear up ambiguity and allow ridesharing companies to operate once again. As with any fast-growing, innovative industry, opposition will come in many different forms; however, innovative technologies like ridesharing ultimately help stimulate the economy, reduce the unemployment rate, and help Hispanics in New Mexico achieve prosperity; we should welcome that with open arms.