New Legislation Would Help Community Banks, Hispanic Families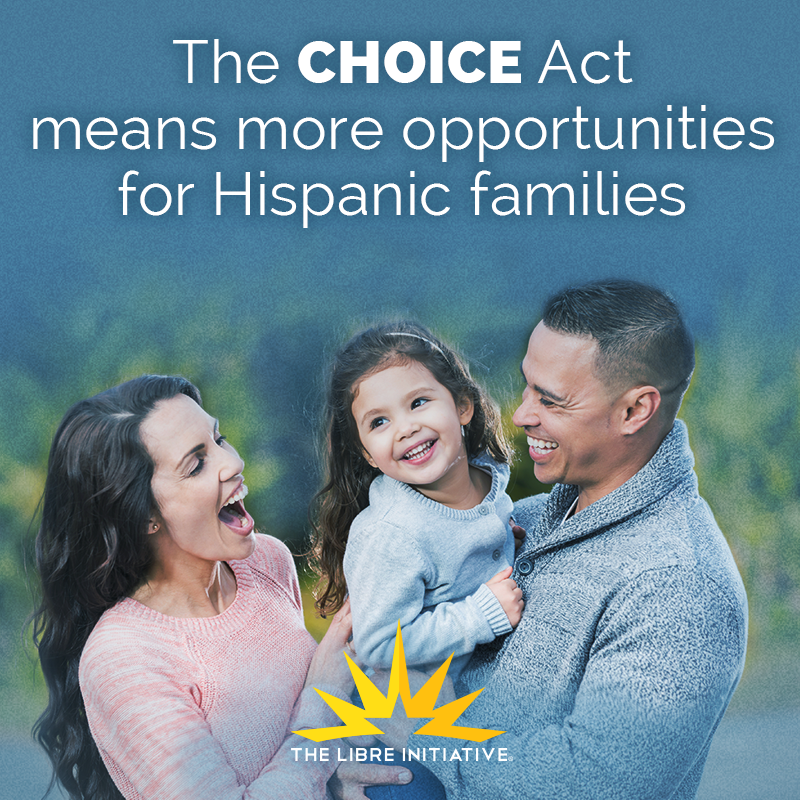 It's about to get a lot easier for Hispanic families to buy homes and cars.
Thanks to new legislation making its way through Congress, Hispanic families across the United States could have greater access to the loans and financing they need from community banks in order to make many important home decision. The Financial CHOICE Act helps Latino families to access banking services by repealing Dodd-Frank, a disastrous Obama-era finance law that has left U.S. Hispanics with fewer banking options, at a higher cost, year after year. With key provisions of the failed financial regulation scrapped, policymakers are poised to create opportunity for U.S. Hispanics and all Americans to climb the economic ladder and reverse the anemic growth rates of the Obama era.
Dodd-Frank was intended to go after big banks, but has instead tilted the playing field in their favor.
"The law has applied a one-size-fits-all set of rules and regulations for all banks – irrespective of a bank's size or risk appetite. While big banks have largely adapted, thanks to the lawyers and accountants they can afford to retain, small banks are disappearing," writes James Setterlund, for The Hill. "Many small community banks are being forced to shut down or consolidate with their larger competitors, depriving many communities of a valuable service. Small community banks provide services for individuals and small businesses that many large banks don't, such as small business loans, residential mortgages and agricultural-related loans."
According to data from the FDIC, over 2,300 community banks have been swallowed up by larger banks since 2010. Approximately one out of every six of the community banks that survived have either stopped or plan to stop making mortgages due to President Obama's disastrous regulations on the financial sector – leaving Hispanic would-be homebuyers with fewer options.
A typical community bank would have to bring on two or more employees just to contend with the 875 hours of compliance costs imposed by Dodd-Frank regulations, according to data from the Banking Compliance Index. Funds that could have been loaned to Hispanic entrepreneurs, would-be car or home buyers, and others is now swallowed up in compliance costs. This creates a serious barrier to opportunity preventing the Latino community from climbing the economic ladder.
The negative effects have primarily been felt by the least fortunate in our society
"The average American now pays $118 per year in checking fees and the account balances needed to qualify for free-checking have tripled, from $250 to $750," according to U.S. Rep. Mia Love (R-UT). "As a result, approximately 1 million people – mainly low-income families – have joined the ranks of the unbanked."
By repealing some of the worst provisions of Dodd-Frank, the Financial CHOICE Act is a tremendous step in the right direction that will create opportunity for U.S. Hispanics and all Americans. For too long, the economy has struggled with anemic growth rates, a widening chasm between big banks and the community lenders that used to support so much of American life, and a socioeconomic ladder that seems to be rising further and further out of reach for ordinary Hispanic families that are trying to provide a better life for their children. Voters should applaud this much needed reform.