National School Choice Week: A time to reflect on educational opportunity when families need flexibility more than ever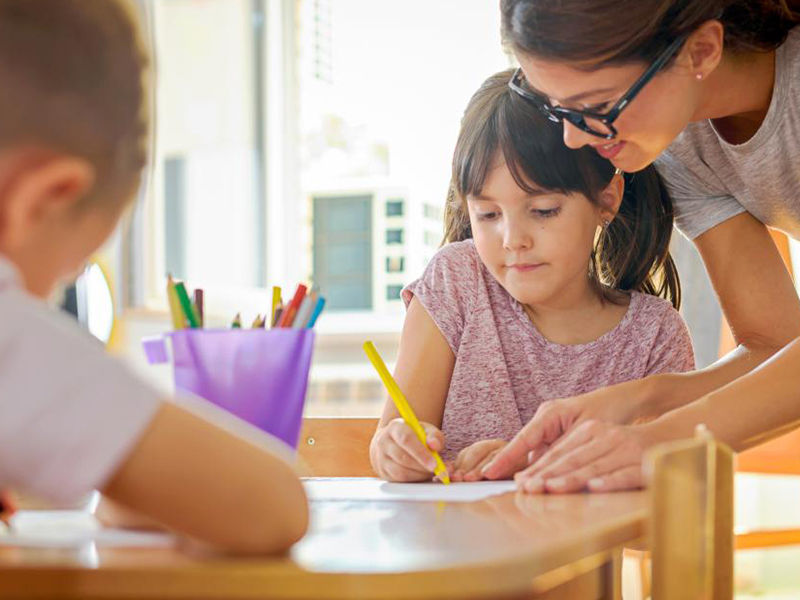 Now more than ever, flexibility within the U.S. education system is not just a desire, but a necessity.
Parents and teachers are adapting to an ever-changing environment, and while politicians are making temporary fixes, we need long term solutions to a broken education system that promotes a "one-size fits all" approach to our nation's future. Every child is unique, and they deserve to have an education system that fits their unique needs.
To honor the qualities and characteristics that make our children who they are, education policies should expand the ability of families to choose the right school for their students, whether it's public, private, charter, homeschooling, or a whole handful of other options. When families have the freedom to choose the best education for their children, everyone wins.
Ideally, K-12 education inspires curiosity, creativity, and the motivation to contribute. K-12 education can help students unlock their potential through a three-dimensional model of discovery and growth.
First, enable students to develop insight about themselves by identifying their talents and passions.
Second, help students gain the knowledge and values necessary to turn their talents into valued skills.
Third, provide opportunities for students to use those skills in constructive ways so students get the feedback and satisfaction that motivates lifelong learning and success through mutual benefit.
The current system relies on location to determine education, but a child's ZIP code shouldn't determine where they go to school. What determines a child's education should be how to best meet each student's own unique needs.
That's why we've united with teachers, parents, and other partners to promote various educational options that provide learning opportunities to students across the country. For example:
Colorado offers open enrollment as a way for all students to access traditional public and charter schools.
In New Mexico, we're equipping communities to advocate educational reforms taking place in other states, like strengthening public school enrollment, microgrants, and education scholarship accounts.
This National School Choice Week, take steps to advance permanent education freedom. Sign our petition today and get involved.