National Hispanic Grassroots Organization Expands to Ohio to Empower Growing Latino Community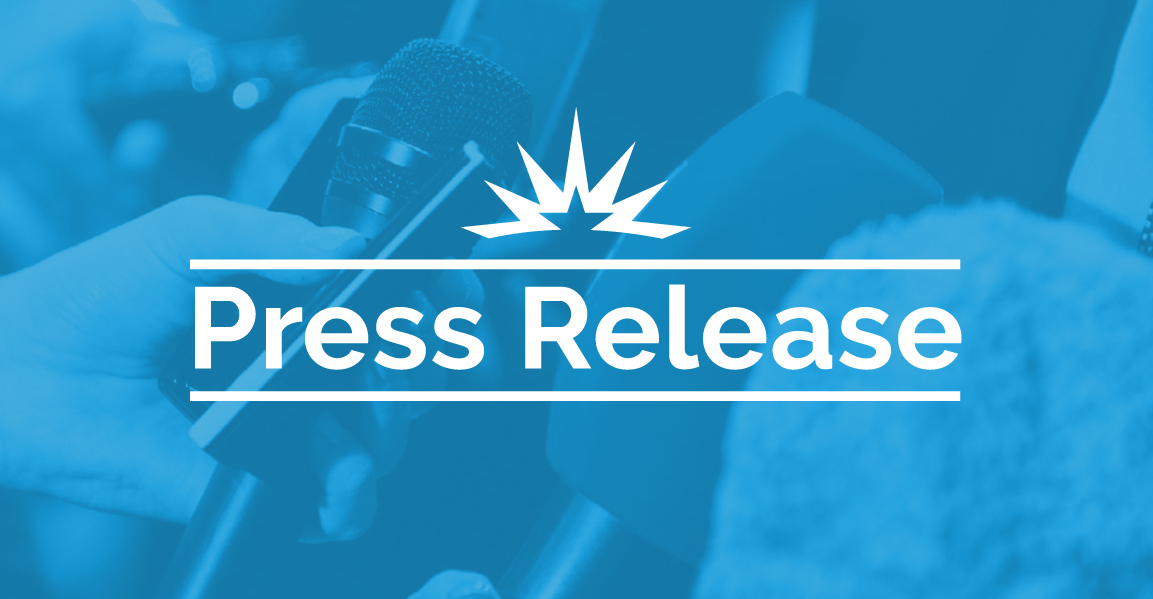 The LIBRE Initiative establishes roots in Ohio
(Columbus, OH) —Today, The LIBRE Initiative, a national grassroots organization dedicated to empowering the U.S. Hispanic community, announced their expansion into Ohio, bringing the number of states they have permanent operations in to 12. The Ohio chapter will be led by Lair Marin-Marcum, strategic director for The LIBRE Initiative-Ohio (LIBRE-OH).

LIBRE-OH is committed to educating and engaging the Latino community in Columbus, and beyond, to expand educational opportunities, increase access to quality and affordable health care, grow economic opportunity, and more in the Buckeye state, so every Ohian can achieve their American Dream.

LIBRE-OH is hosting informational roundtable meetings throughout the state in the Cleveland, Columbus, Dayton, Toledo and Cincinnati areas. For more information regarding these events, please contact Lair Marin-Marcum at LMarinMarcum@belibre.org or 380-215-8294.

Background:

Latino Population/Impact in Ohio
The Hispanic population in Ohio has grown by 140% since 2000 and its diaspora has increased in every single one of Ohio's 88 counties.
There are 521,308 Hispanic/Latinos in Ohio and over 117,000 children enrolled in the state's K-12 public schools.
There are more than 16,000 Hispanic-owned businesses in Ohio, employing more than 23,600 workers with an annual payroll of more than $528 million.
Lair Marin-Marcum
Before taking on the Strategic Director role for The LIBRE Initiative-Ohio, Lair worked for the state of Ohio for over 13 years, first as the State Community Liaison for the Ohio Latino Affairs Commission and then as a State Regional Outreach & Hispanic Community Manager for the Ohio Department of Transportation.
The LIBRE Initiative
The LIBRE Initiative is a national organization dedicated to empowering the Hispanic community to reach their full potential by promoting and fighting for freedom-oriented solutions at the state and federal level. We leverage the strengths of our community to transform lives and policies by partnering with community leaders, activists, faith groups, and entrepreneurs to drive legislation that breaks down barriers to opportunity. You can learn more by visiting www.thelibreinitiative.com