Hispanic community puts policy over politics in Utah event with Senator Mike Lee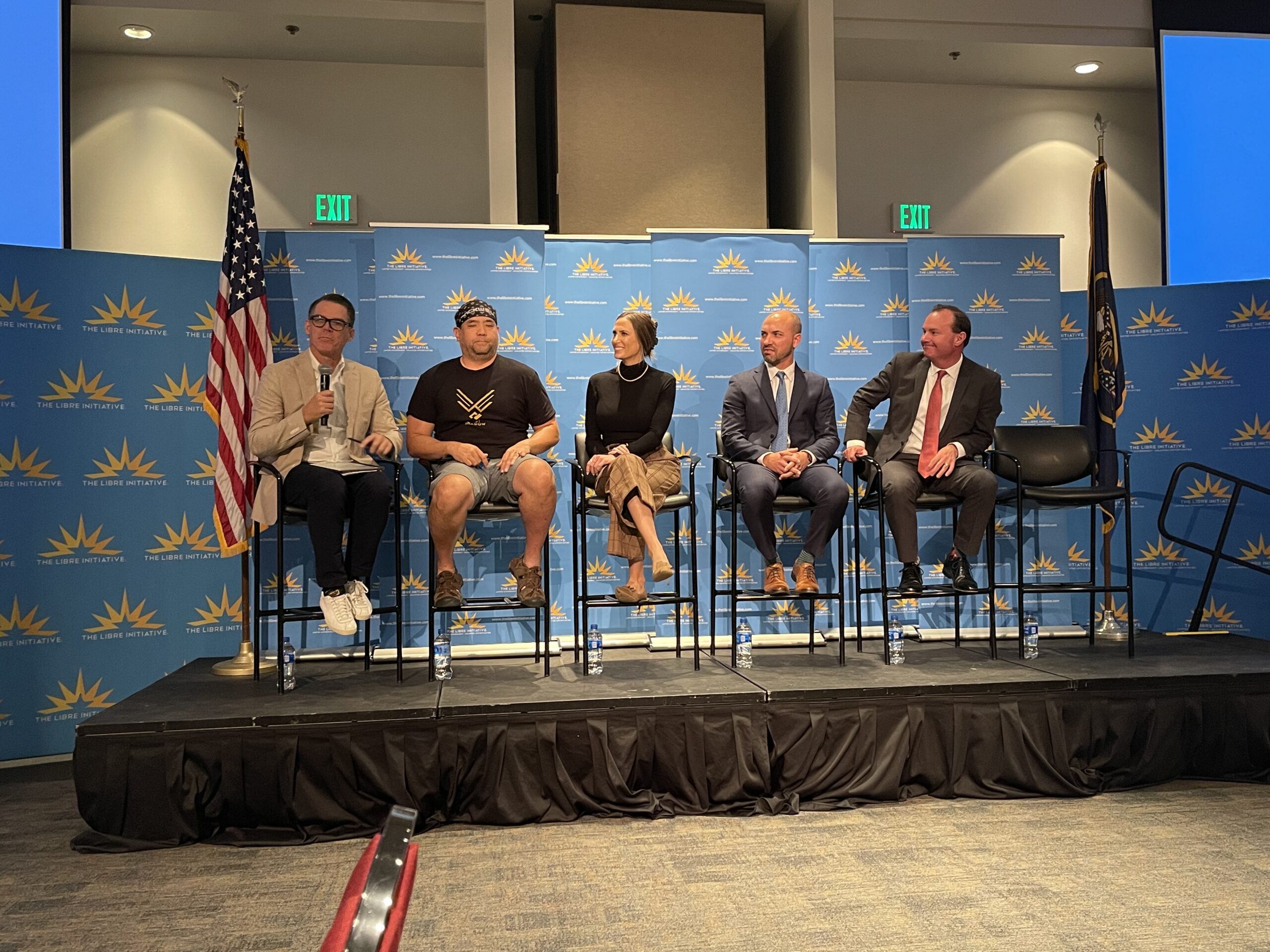 This past month, Hispanic Americans around Utah came together with The LIBRE Initiative, U.S. Senator Mike Lee, and Utah State Attorney General Sean Reyes to discuss the most pressing issues faced by Latino Americans today.
Jeffrey Baldwin is a strategic director for LIBRE and spoke with radio host Rod Arquette about the event and why so many Hispanic voters were interested in attending this discussion with the Republican senator and other Hispanic Americans.
"If you watch a lot of the media, you are told 'you have to vote this way because you are a minority'," explained Baldwin. "And I think that people are actually looking at the impact of policies instead of the political party."
Those in attendance weren't there to hear political rhetoric or to be told how to vote, they attended to hear solutions.
For example, attendees wanted to hear from Senator Lee about policies to fight the rampant inflation that's hurting Hispanic Americans in Utah and around the nation.
However, this is far from the only issue that came up as effecting Hispanic voters.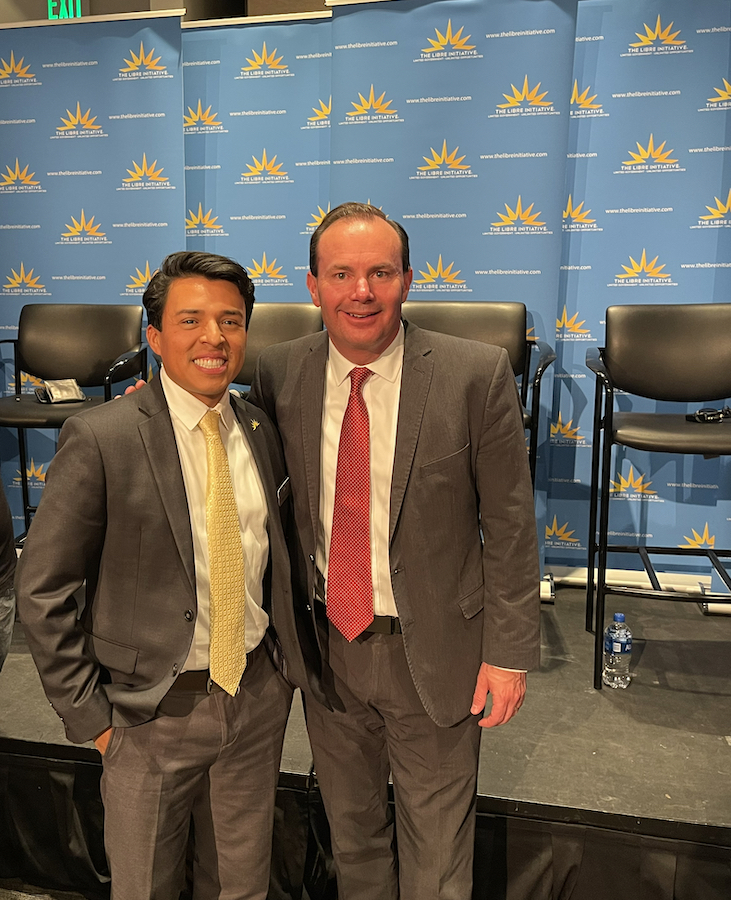 "When it comes to issues that matter to the Hispanic community, educational freedom is a big part of the Hispanic community," Baldwin explained. "We understand the life changing value of educational opportunity."
Baldwin believes Senator Lee's and Attorney General Reyes' ability to put problem-solving over politics is really what energized many in the crowd.
"When you look at the effect the policies are having, people are making decisions based on that: are people going to have more money in their pockets or less money in their pockets?," Baldwin explained. "So that's what they are looking at instead of is there an R or a D in front of the candidates political party."
To learn more about the policy solutions that can improve the lives of Hispanic Americans around the country and empower individuals for the benefit of all, visit the Soluciones Con LIBRE website and join the campaign.