MEMO Recommends State-Based Health Care Reforms to Combat COVID-19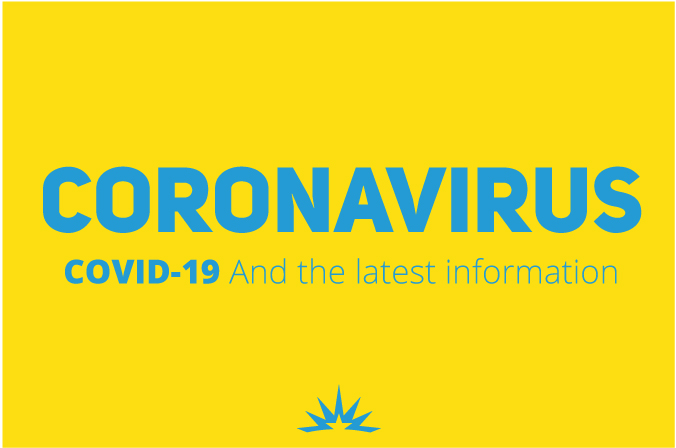 (Arlington, VA) – In response to the ongoing COVID-19 pandemic, The LIBRE Initiative, an organization committed to empowering the Hispanic community, released a Guidance MEMO for governors and state policymakers to consider. The Latino community is particularly in need for increased access to healthcare.

Kevin Hernandez, Policy Director of The LIBRE Initiative, issued the following statement:

"Every single community across our country is continuing to feel the effects of the current health crisis and global pandemic. As such, governors and state policymakers must rise to the challenge and swiftly enact targeted legislation to eliminate barriers that would meaningfully expand access to critical health care services."

To expand access to critical health care services, the MEMO makes the following recommendations:
Lift regulations to allow health care providers to work in the states with greatest need, regardless of the state in which they are licensed. This will free medical professionals to fully provide the services they are trained to provide.
Expand access to digital tools and telehealth systems that can help reduce the burden on the health system, improve access to health care, and increase social distancing.
Eliminate government restrictions on the number of hospital beds, CT scanners, or other health services. Certificate of need mandates put unnecessary caps on these essential health care needs.
Make information about the virus and policymakers' decisions on combatting it accessible to the public. The open flow of information will allow stakeholders to enact appropriate measures and citizens to make informed decisions to protect public health.
Click Here to read the entire memo with a breakdown of the policy recommendations.
For interviews with a representative from The LIBRE Initiative, please contact Wadi Gaitan at (301) 356-2911 or Israel Ortega, (202) 345-9130
###