Media Advisory: Post GOP Debate Forum in Miami Hosted by The LIBRE Initiative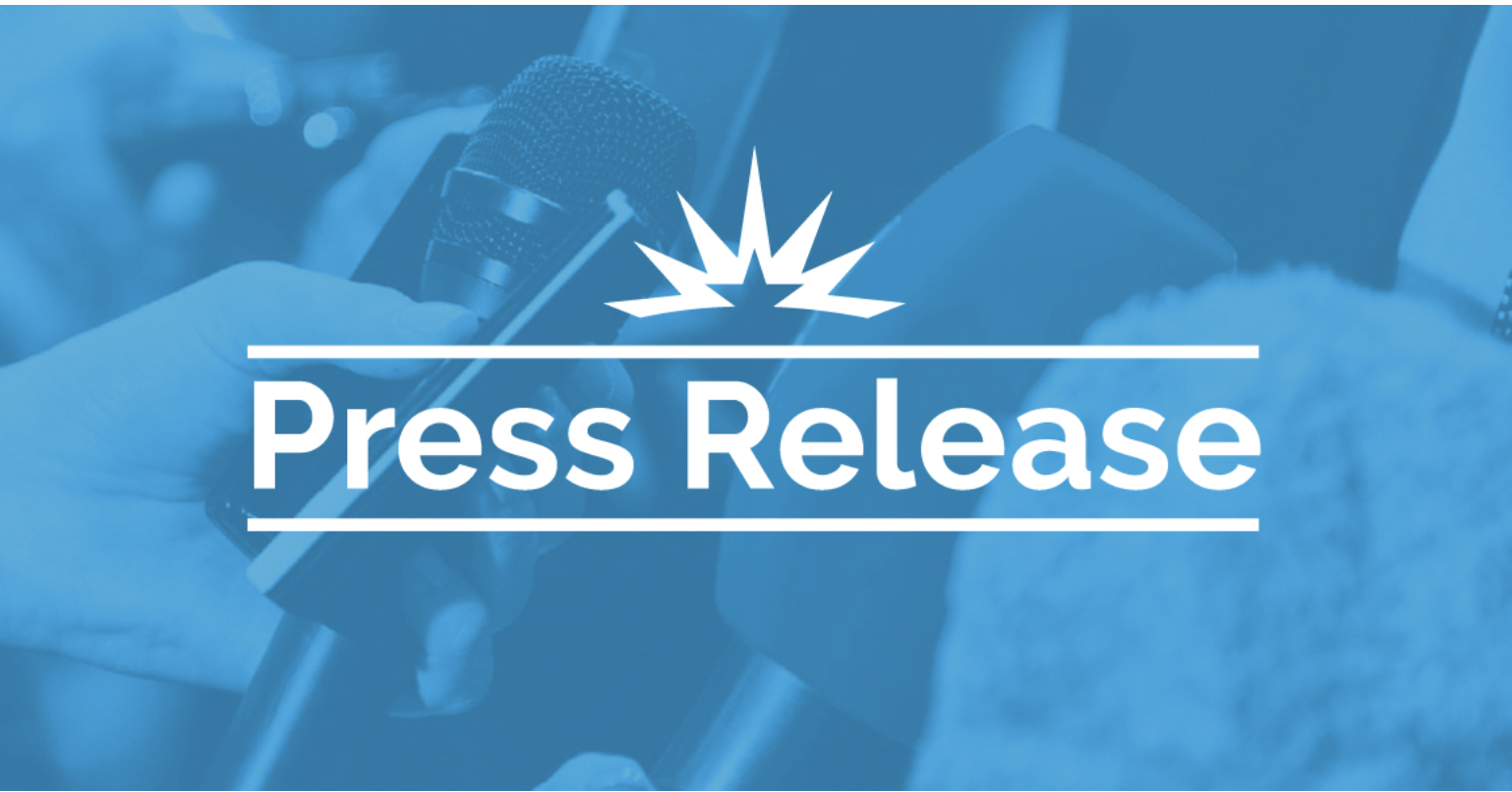 Daniel Garza will be Joined by Rachel Campos-Duffy to provide Post Debate Analysis
Miami, FL – On Thursday, November 9th, The LIBRE Initiative will host a post-debate Forum to provide post-debate analysis. During the Forum, LIBRE President, Daniel Garza, along with Fox News anchor, Rachel Campos-Duffy, will discuss sensible solutions to the issues plaguing Latinos and the nation as a whole, as well as the essential role of Latinos in the 2024 elections.
Media Interested in Attending Strongly Encouraged to RSVP
It's clear Hispanic families understand the life-changing impact of rising costs and how it affects the way they spend, or don't, their hard earned paychecks.
WHO: The LIBRE Initiative
WHAT: Post Debate Forum
WHERE: Briza on the Bay
WHEN: Thursday, November 9th 2023 at 9:00 AM
MEDIA: Please contact Wadi Gaitan, 301-356-2911 or Israel Ortega
Media Interested in Attending Strongly Encouraged to RSVP
Background:
The LIBRE Forum is a special event leading the way to advance freedom-minded solutions to the most pressing issues facing the Latino community through a series of panels, townhalls, and fireside chats with the goal of engaging, educating, and activating Latinos across the nation.
In the past, LIBRE Forum has featured conversations with presidential nominees, members of congress, local elected officials, community activists, and policy experts.
About The LIBRE Initiative
The LIBRE Initiative is a national organization dedicated to empowering the Hispanic community to reach their full potential by promoting and fighting for freedom-oriented solutions at the state and federal level. We leverage the strengths of our community to transform lives and policies by partnering with community leaders, activists, faith groups, and entrepreneurs to drive legislation that breaks down barriers to opportunity.
Biographies of Featured Speakers
Daniel Garza was born in the Central Valley of California, and would migrate with his family annually from their ancestral hometown of Garza Gonzalez in Nuevo Leon, Mexico- throughout California, Nebraska and Washington State following the crop season as farm workers until he was 19 years of age.
Daniel Garza began his public service career as congressional staff assistant for U.S. congressman Richard "Doc" Hastings and was later elected as councilman for the city of Toppenish, Washington in 1996.
In 2001, he was tapped by the George W. Bush Administration to serve as Deputy Director of External and Intergovernmental Affairs in the Office of the Secretary at The Department of Interior. In 2004, Daniel was appointed to Associate Director of the Office of Public Liaison in the White House. In 2007, Daniel joined Univision to host and co-produce "Agenda Washington", a weekly Spanish-language news talk show covering the issues impacting the U.S. Hispanic community.
Rachel Campos Duffy
Rachel Duffy is a NYTimes best selling author, communications consultant, and television personality specializing in politics, culture and parenting. She is the host of America's #1 rated cable news morning show, FOX & Friends Weekend on the FOX News network. Rachel and her husband, Sean Duffy host a popular podcast, "From the Kitchen Table".
Rachel got her start on television on MTV's iconic reality television show, "The Real World". Rachel's season filmed in San Francisco remains the franchise's most popular and culturally groundbreaking season. During a travel adventure show spin-off, Road Rules All Stars, Rachel met her future husband, Sean Duffy.
Rachel has also appeared as a frequent guest on NBC's Today Show and ABC's The View. In 2008, she co-hosted the series "Speaking of Women's Health" on the Lifetime Network with the legendary Florence Henderson.
Rachel's advocacy work has included serving as the national spokesperson for The LIBRE Initiative, a non-profit that advocates for the economic empowerment of Hispanics through limited government, entrepreneurship and self-reliance. She also served on the board of Hispanics for School Choice. Rachel's youngest daughter, Valentina, was born with Down Syndrome and Rachel considers it a privilege to use her platform to advocate for her daughter and everyone with special needs.
###
To schedule an interview with a LIBRE spox, please email Wadi Gaitan, 301-356-2911 or Israel Ortega, or call (202) 345 -9130.