MEDIA ADVISORY: Education Freedom Rally at Georgia State Capitol to be Hosted by The LIBRE Initiative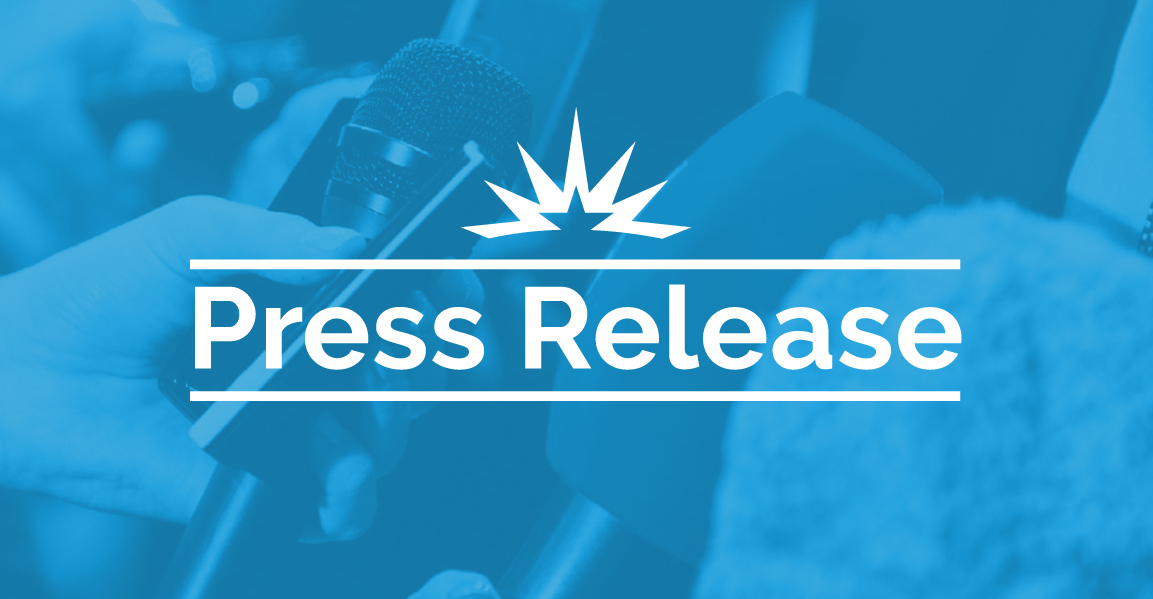 Georgia lawmakers and renowned education experts scheduled to speak
ATLANTA, GA—Tomorrow, The LIBRE Initiative, an organization dedicated to empowering the U.S. Latino community, is hosting an educational freedom rally at the Georgia State Capitol with activists and parents across the state in support of more educational opportunities in Georgia. Demonstrators will be calling on lawmakers to pass HB 60, Georgia Educational Scholarship Act, this legislative session.
Georgia lawmakers Rep. Cantrell, Rep. Mainor, Sen. Miller, and Sen. Jones as well as renowned education experts Corey DeAngelis and King Randall will be speaking at the event.
WHAT: Educational Freedom Rally
WHO: The LIBRE Initiative-Georgia to host:
Georgia parents and education activists
Speakers include:
Georgia lawmakers, Rep. Wes Cantrell (HD-22) , Rep. Mesha Mainor (HD-HD 56), Sen. Butch Miller (SD-49), and Sen. Emanuel Jones (SD-10)
Corey DeAngelis, executive director at Educational Freedom Institute
King Randall, founder of The "X" for Boys Life Preparatory School
WHEN: Monday, February 22 12 PM – 2 PM
WHERE: Liberty Plaza, Georgia State Capitol
MEDIA: Please contact Ciara Kennedy-Mercer to RSVP and/or to request an interview.