EVENT ADVISORY: The LIBRE Initiative To Host Groceries Giveaway at Inflation Event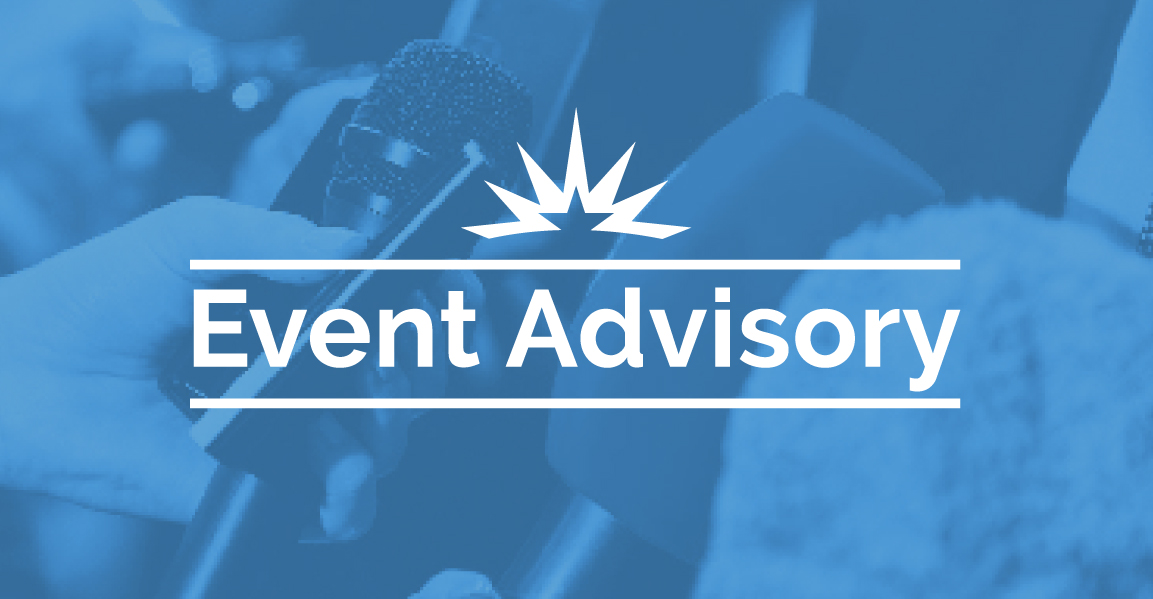 Grassroots Group will Give Out $105.86 Gift Cards to Offset the Cost of Inflation
(McAllen, TX) – The LIBRE Initiative will host a Groceries Giveaway event to bring awareness to harmful federal policies driving up costs of everyday goods as a part of "The True Cost of Washington Spending" campaign.
WHERE: Junior's Supermarket
ADDRESS: 6501 S Cage Blvd, Pharr, TX, 78577
WHAT: True Cost of Washington Spending event
WHEN: Saturday, August 6, 10AM
Skyrocketing inflation has caused the average household's annual grocery costs to go up by about $430.
To demonstrate the true cost of Washington's policies, LIBRE is giving out $105.86 gift card which is approximately a week's worth of inflation in groceries.
Food inflation numbers: Meat, poultry and fish: 13.8% up; Milk: 13.3% up; Eggs: 11.2% up; Fresh fruits: 10.1% up; Bread: 7.1% up; Fresh vegetables: 5.9% up. (source)
Background:
On average, Latinos spend more on income staples like food—they are immoderately feeling the squeeze as the prices of everyday goods continue to rise. Getting prices under control is very clearly the number one priority for majority of Latinos, and it underscores the challenges Biden is facing now.
The True Cost of Washington
"True Cost of Washington" campaign seeks to educate and activate the Latino community on how excessive spending – from both political parties – and harmful economic policies are contributing to today's rising cost of living. The campaign includes in person-events and targeted digital ads targeting Latinos living in several states, including: Nevada, Georgia, North Carolina and Arizona, just to name a few.