LIBRE-VA Calls on State Legislators to Protect and Promote Independent Contracting This Session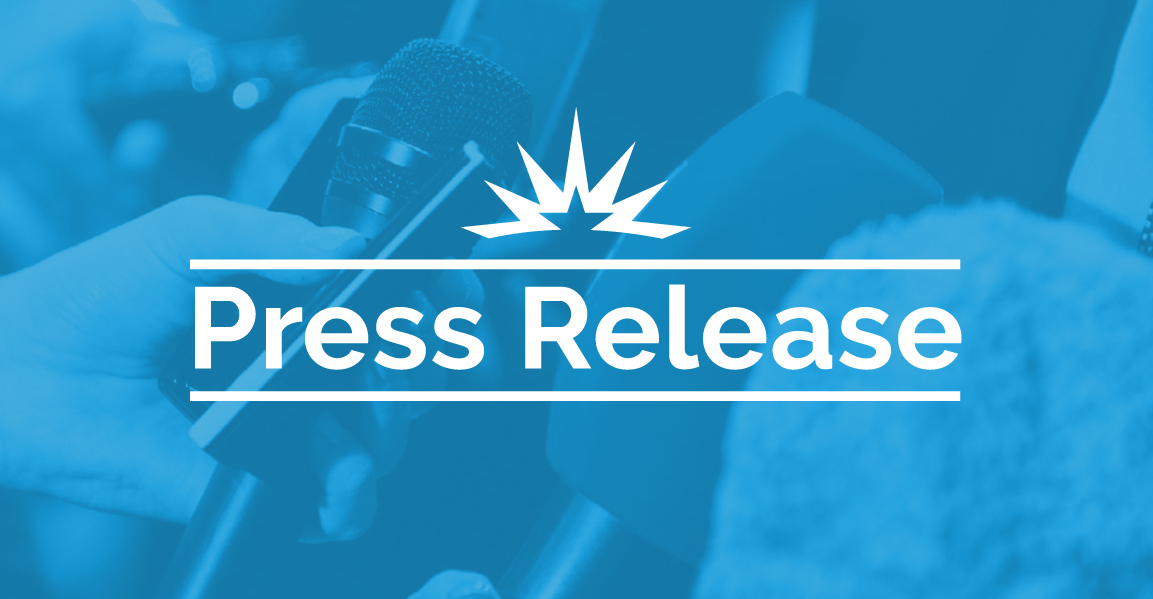 (RICHMOND, VA) – As Virginia gears up for the state legislature to convene on January 13th, the LIBRE Initiative-Virginia calls on lawmakers to protect individuals' ability to pursue work as independent contractors and to remove barriers to independent contracting.
Michael Monrroy, The LIBRE Initiative's Coalitions Director in Virginia, said:
"The ability for individuals to achieve the American dream is hindered when government erects barriers to accessing meaningful work, especially with regards to when people work, how they work, and who they work for. From supplementary-income work as tutors to full-time careers as real estate agents individuals are able to thrive when they have the freedom to access meaningful work and passionately pursue their American dream."
He went on to add:
"Now more than ever, we need to protect our independent contractors and support legislation that allows more work flexibility so our economy, and our Hispanic community, can recover stronger."
Background:
In September, 2019, Governor Newsom of California signed into law Assembly Bill 5, which changed the employment status of independent contractors from freelancers to traditional employees, resulting in the destruction of jobs and economic opportunities.
Other states are considering similar actions. New Jersey Senate President Stephen Sweeney, for example, introduced NJ SB 4204 in 2019, which would change the criteria for classifying workers as "independent contractors."
According to the Bureau of Labor Statistics, contingent workers, individuals hired by contract for a limited period of time, were more likely to be Hispanic or Latino than white. Contingent workers were also more likely than non-contingent workers to work in construction or extraction jobs.
In 2019, 30.4 percent of construction workers were Hispanic. While not all these workers are independent contractors themselves, many of the companies they do work for are classified as such, meaning the livelihoods of all employees are tied to IC work as well.
There are currently an estimated 4.4 million Hispanic-owned businesses in the U.S., which contribute an estimated $700 billion to the economy each year, many of whom utilize independent contracting or are independent contractors themselves.
People earning their primary income as independent contractors made up 6.9 percent of total employment in May 2017, with 79 percent of respondents preferring their arrangements over a traditional job.